The Intergovernmental Panel on Climate Change (IPCC) opened its 49th Session on Wednesday, May 8, 2019 in Kyoto, Japan, where it is considering an update to the methodology used by governments to estimate their greenhouse gas emissions and removals.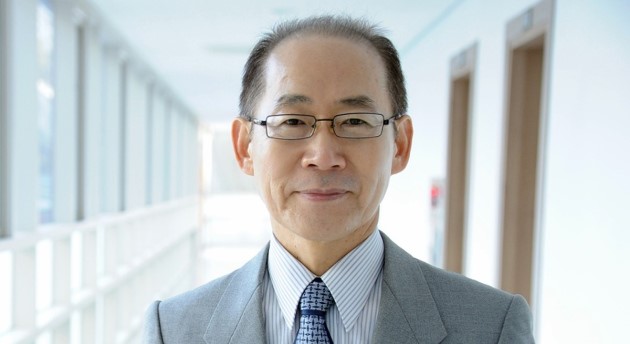 The Panel will consider the methodology report "2019 Refinement to the 2006 IPCC Guidelines for National Greenhouse Gas Inventories" during the session holding from May 8 to 22 and hosted by the Government of Japan.
The IPCC's Task Force on National Greenhouse Gas Inventories (TFI) develops and refines an internationally agreed methodology and software for the calculation and reporting of national greenhouse gas emissions and removals, and encourages the use of this methodology by countries participating in the IPCC and by Parties to the United Nations Framework Convention on Climate Change (UNFCCC).
This methodology supports the transparency and reporting under UNFCCC processes, such as the Kyoto Protocol and Paris Agreement.
"The '2019 Refinement' will improve this transparency and reporting process by ensuring that the methodology used to determine these inventories is based on the latest science," said IPCC Chair Hoesung Lee.
Besides considering the "2019 Refinement" the IPCC will also transact other business, including consideration of a report from the IPCC Task Group on Gender.
A full agenda of the meeting can be found here.