The Intergovernmental Panel on Climate Change (IPCC) has circulated the final draft of the Summary for Policymakers and a longer report of the Synthesis Report of the Sixth Assessment Report to governments for review and comments.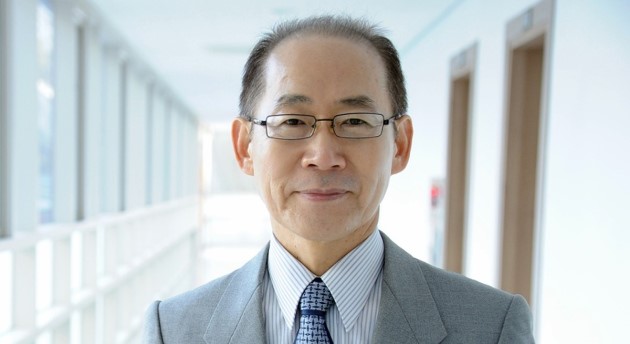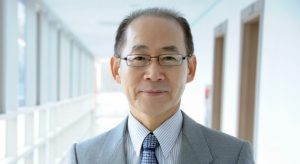 The Final Government Distribution, running from November 21, 2022 to January 15, 2023, is the last phase of preparations before the Panel's plenary approval of this final iinstallment of the IPCC's Sixth Assessment Report, scheduled for March 2023.
The Synthesis Report integrates the findings of the three Working Group contributions released respectively in August 2021, and then in February and April 2022, and the three Special Reports released in 2018 and 2019. It will provide policymakers with a high-level, up-to-date understanding of climate change, its impacts and future risks, and options for addressing it.
The Synthesis Report will feed into the next year's Global Stocktake – a fundamental component of the Paris Agreement monitoring its implementation and evaluating collective progress towards the agreed goals.
"With climate change fast bearing down on humanity, the Synthesis Report will underscore the urgency of taking more ambitious action," said IPCC Chair, Hoesung Lee.
"It will also provide world governments with a robust list of options to improve ways to adapt to and prevent climate change. It will be up to each government to determine which options to pursue, but the Synthesis Report will make it very clear that inaction is no longer an option."
Governments are scheduled to meet and consider the Synthesis Report of the Sixth Assessment Report during their next plenary from March 13 to 17, 2023, in Interlaken, Switzerland. During that meeting, the Panel consisting of 195 IPCC member governments will conduct a line-by-line approval of the Summary for Policymakers and adopt the longer report section by section.
The IPCC is the UN body for assessing the science related to climate change. It was established by the United Nations Environment Programme (UNEP) and the World Meteorological Organisation (WMO) in 1988 to provide political leaders with periodic scientific assessments concerning climate change, its implications and risks, as well as to put forward adaptation and mitigation strategies.
In the same year the UN General Assembly endorsed the action by the WMO and UNEP in jointly establishing the IPCC. It has 195 member states.