The Nigeria Institute of Transport Technology (NITT), Zaria, says it has acquired 84 hectares of land for Jathropa plantation to boost biofuel research.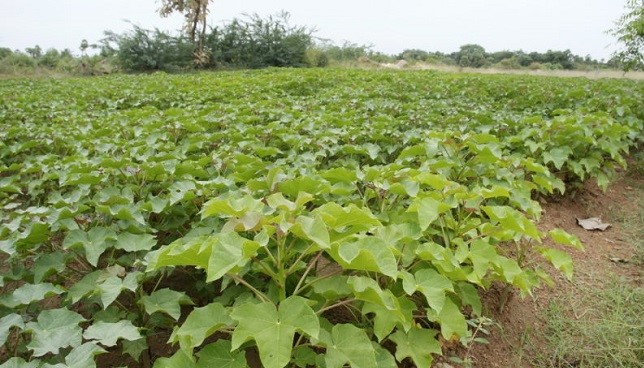 Dr Bayero Farah, Director-General of the institute, made this known on Monday, January 18, 2021 in Zaria, Kaduna State, while briefing newsmen as part of activities to mark his one year in office.
Jathropa is a genus of flowering plants in the sponge family of Euphorbiaceae and a raw material used for the production of biofuel.
According to him, the country is in search of alternative fuel and the plant can be used to boost research activities at the institute.
"The institute is embarking on the plantation as a case study with a view to inviting private sector for more investments on biofuel for Nigeria's transport industry,'' he said.
He said the institute had also acquired another 40 hectares of land from Sabon Gari Local Government in Kaduna State for the construction of Driver Development Training Centre.
The scribe said the institute was facilitating the accreditation from the National Board for Technical Education to offer National Diploma in Crane operations, welding and fabrication and mechatronics.
"This feat will no doubt open windows of opportunities for the teeming youths in the country as well as improve the internally generated revenue of the institute,'' he said.
Farah said the institute had also established an intelligent transport unit which would gradually metamorphose into a National Transport Intelligence Centre with data of transport operators across the country.
The official said the institute had enjoyed an unprecedented level of patronage from its clients in the last one year.
He said more than 3,000 participants were trained under the short term programme, while 125 participants graduated from the long term programme of the institute.
"The long term programme comprised certificate, diploma, advanced diploma, post graduate diploma as well Masters in Transport and Logistics technology.''
By Mustapha Yauri