Indian Prime Minister Narendra Modi will attend the COP26 climate change summit in Scotland, the Ministry of External Affairs confirmed on Sunday, October 24, 2021.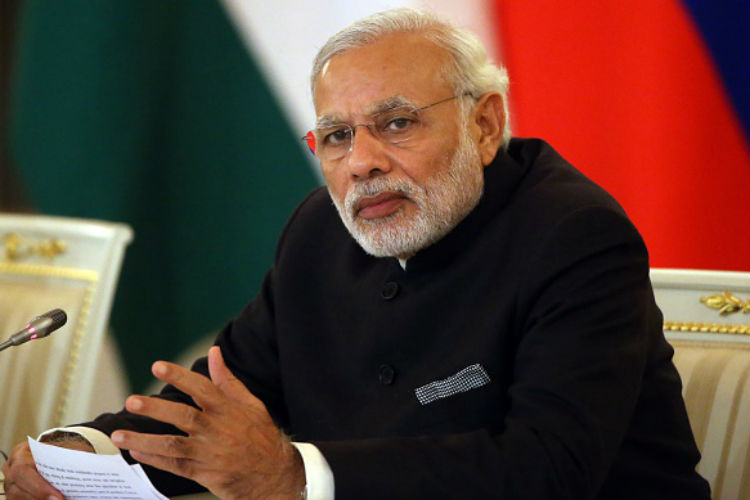 Modi's presence will provide a boost for the summit that starts Oct. 31.
Russian President Vladimir Putin will not attend and Chinese President Li Xinping is also unlikely to be present.
China, the U.S., India and Russia are the world's largest emitters of planet-warming greenhouse gases.
U.S. President Joe Biden will be attending the leaders segment scheduled on Nov. 1 and Nov. 2.
India has so far not announced any net zero target for emissions but is on track to meet its commitments made at the 2015 Paris conference.
India maintains that richer countries have to help developing countries to reduce emissions and adapt to global warming with technological and financial assistance.
India played a crucial role in negotiations during the Paris climate summit, where it used its influence to speak out on behalf on developing countries.
Modi would also attend the G20 summit in Rome on Oct. 30-31, after which, he would travel to Glasgow.