A newly released study carried out by TRAFFIC, an international organisation monitoring wildlife trade, and commissioned by the Convention on International Trade in Endangered Species of Wild Fauna and Flora (CITES) Secretariat documents thousands of marine turtles and their parts found in seizures, in both physical and online markets in Indonesia, Malaysia and Viet Nam.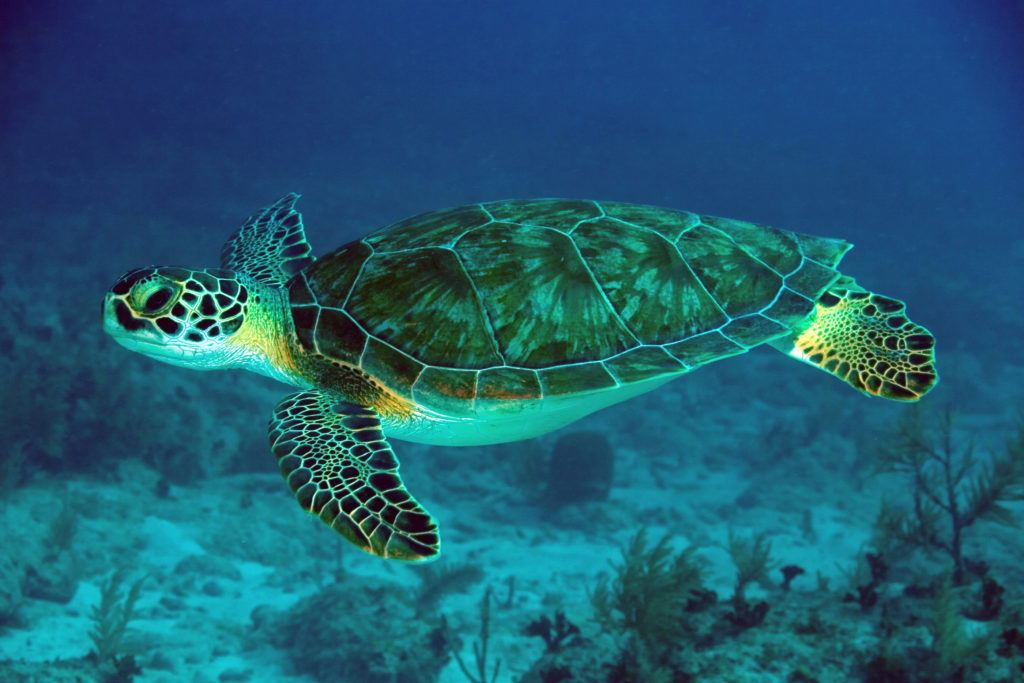 At least 2,354 whole turtles, both live and dead, were seized in 163 law enforcement incidents in the three countries from 2015 to July 2019. Over 91,000 eggs were seized (of which over 75,000 were seized just in Malaysia), together with close to 3,000 shells and 1. 7 tonnes of turtle meat.
Analysis of data of seizures made outside the three countries in 2016 and 2017 implicated Indonesia and Viet Nam in international trafficking of marine turtles. Viet Nam was linked to six of the eight seizure incidents scrutinised, either as the country of origin or destination. At least 782 hawksbill turtles were seized in the eight incidents, with over 380 of these heading to Viet Nam from France, originating from Haiti.
"Marine turtles have long been swimming in troubled waters," said Kanitha Krishnasamy, Director for TRAFFIC in Southeast Asia. "Our research over the years has consistently shown significant levels of illegal trade in several countries in the region, with little evidence of reduced threats. Considering these turtles' populations are globally in decline, this level of persistent illegal trade presents a bleak outlook for these marine nomads unless immediate, collaborative actions are taken as a matter of priority."
All marine turtle species are listed in Appendix I of CITES, which prohibits commercial international trade of marine turtles and their parts and derivatives. Domestic take and trade is not regulated by CITES, but prohibited by national law in Indonesia and Viet Nam. In parts of Peninsular Malaysia, however, trade in turtle eggs of some species is legal.
The study also looked at smuggling routes used, illegal trade hotspots and domestic trade dynamics and drivers. The findings of the study demonstrate the importance of more consistent long-term monitoring of trade trends and dynamics in key locations, including those not covered by this study, which was undertaken as a rapid analysis of the current scale of trade.
"The study clearly shows that there is a continued need to support local implementation and enforcement of national and international regulations for marine turtles, which is reflected in a comprehensive set of decisions adopted at the recent meeting of Conference of the Parties to CITES. The CITES Secretariat stands ready to work with our partners, including the International Consortium on Combating Wildlife Crime (ICCWC), to support range States in that regard," said Ivonne Higuero, CITES Secretary-General.