Climate Adaptation and Agribusiness Support Programme (CASP), a programme of International Food and Agriculture Development (IFAD), says it will address climate change challenges in rural areas to improve food production.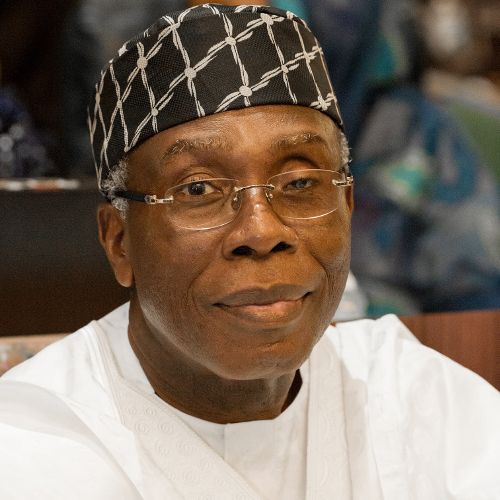 Mr Abdullahi Surajo, the Communication Officer of IFAD-CASP, said this on Wednesday, February 14, 2018 in an interview with News Agency of Nigeria (NAN) in Abuja.
Surajo said that IFAD, in conjunction with the Federal Ministry of Agriculture and Rural Development, had developed a concept that would improve food production in rural areas, with a special focus on tackling climate change challenges via CASP.
He said that programme was conceived because of the problems created by climate change, low rainfall, droughts, floods and low crop production.
He said that the problems had impacted negatively on the development and sustainability of cash and food crop production in the country.
"Nigeria is an agrarian state with more than 60 to 70 per cent of its population living in rural areas; these people are mostly farmers who engage in subsistence farming to take care of their needs and their families.
"The goal of CASP is reduced rural poverty, increased food security and accelerated economic growth on a sustainable basis.
"The programme's development objective is increased incomes, enhanced food security and reduced vulnerability of smallholder farmers, particularly women and youth, in the participating states," he said.
The communication officer said that CASP was initiated to consolidate on the feats of the Community Based Agricultural and Rural Development Project (CBARDP), while making use of the lessons learnt from the previous project in the current programme.
He said that the objective of CASP was to economically empower poor farmers in the rural areas, who were vulnerable to the challenges of climate change and financially incapacitated to enhance their living standards through agriculture.
Surajo said that CASP was implemented in seven states in the northern part of Nigeria, adding that the states were Kebbi, Sokoto, Zamfara, Katsina, Jigawa, Borno and Yobe.
"The programme, which covers a total of 727 village areas, also involves 207 village areas and 520 new village areas across 104 local government areas in the seven northern states.
"However, the programme's target groups that are moderately poor and productive core poor households, who represent over 90 per cent of the population in the states
By Kudirat Ronke