The Abuja-based International Centre for Energy, Environment and Development (ICEED) has commenced a post-graduate studentship programme leading to the award of MSc Degree in Energy Access and Climate Change.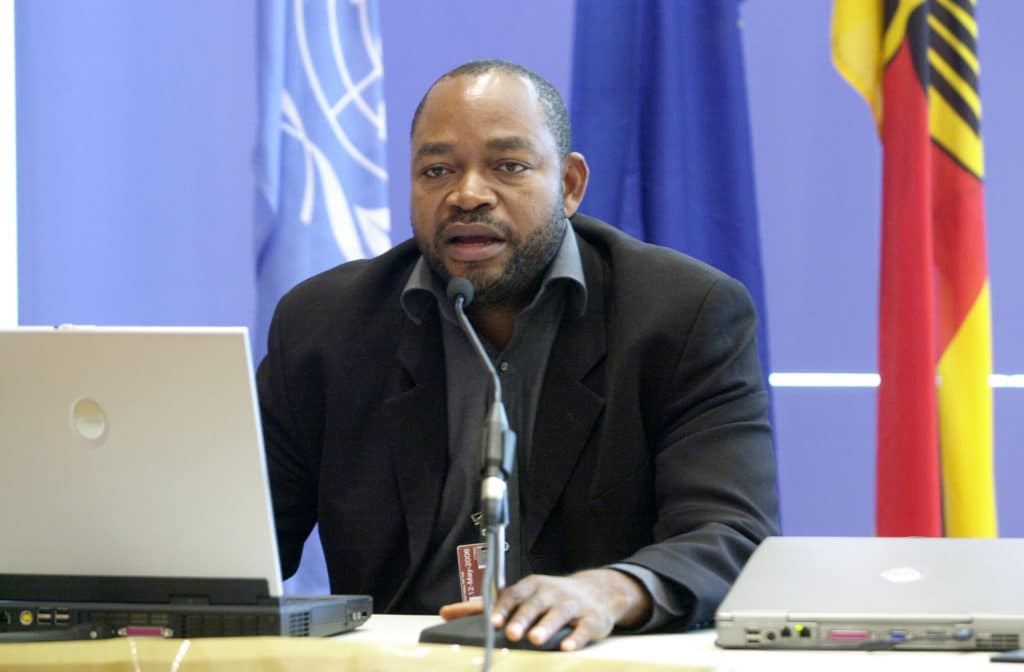 Ewah Eleri, executive director of ICEED, who made the disclosure recently, said that the pogramme would provide financial assistance and mentorship to qualified students in Nigerian universities.
Though details are sketchy, Eleri added however that the programme would focus on two areas, which he listed to include: Climate Change Adaptation & Mitigation, as well as Household Energy.
His words: "While the programme encourages multi-disciplinary research, its foundation is in the social sciences. It seeks to build research capacity in social science approaches to solving Nigerian and international energy and environmental problems."
ICEED has sent out a call to relevant departments in Nigerian universities who might be interested in being a part of the initiative.
Reactions have however trailed the development, with industry stakeholders lauding the initiative.
"This is good innovation. This is what our private sector also should be doing: targeted trainings and sponsorship," says Prof Haruna Kuje Ayuba of the Nasarawa State University, Keffi.
Prince Lekan Fadina, Executive Director, Centre for Investment Sustainable Development, Management and Environment (CISME), adds: "Congratulations on the 20th Anniversary of ICEED. It has over the years made substantial contributions to knowledge, creating awareness and lifting the bar in the areas of energy, climate change and environmental sustainability.
"The initiative to pursue advance studies in energy access and climate change by your organisation is not only commendable but deserves encouragement and support. We salute you and your colleagues for this effort, wish you well and pray for more successes.
"We strongly believe that human capital development is key to addressing various challenges of development and your initiative will go a long way in our achieving environmental sustainability."
Prof Babajide Alo of the University of Lagos states: "Big kudos to you and your Board for your tenacity and commitment and quite impressive contributions to Nigeria's environmental space and development leading to a successful 20 years. More grease to your elbows for an even greater future.
I congratulate you on the new advertised ICEED initiative of the Masters Degree studentship that provides financial assistance and mentorship to qualified students in Nigerian universities."