A conceptual structure agreed upon by Nile Basin riparian countries for organising policies, strategies and guidelines for sustainable management and development of the Nile River Basin some five years ago has enabled speedy development within the basin region.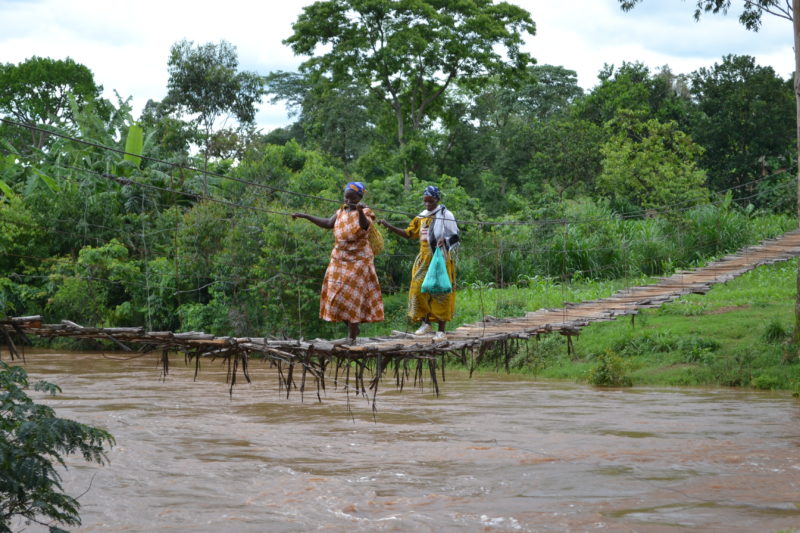 Talking to members of the Pan African Media Alliance for Climate Change (PAMACC) at the sixth session of the Africa Water Week (AWW-6) in Dar es Salaam, Tanzania, John Rao Nyoro, the Executive Director for the Nile Basin Initiative (NBI), said that the Nile Basin Sustainability Framework (NBSF) is now benefiting all the 10 riparian states.
This comes after government officials from other countries attending the AWW-6 confessed that developing projects over trans-boundary shared resources was proving to be difficult, given the political landscape, frequent change of governments due to periodic elections in the neighbouring countries, and different prevailing policies.
"While it is not a legal framework, the NBSF which is a suite of policies, strategies, and guidance documents – functions as a guide to national policy and planning process development and seeks to build consensus among countries that share the resource," Nyaoro told the journalists.
The skeptical leaders at the AWW-6 singled out the longstanding dispute between Tanzania and Malawi about Lake Nyasa, in which an agreement for a project on the shared water resource has lasted over 40 years without a deal, and the grand mega power generating project in the Democratic Republic of Congo known as INGA, which has stalled for over 40 years.
"What we did at the Nile Basin was to bring together all the stakeholders, and then we asked them to develop a framework that was going to govern activities along the basin, with reference to existing policies at country levels," said Nyaoro.
As a result, the Nile Council of Ministers approved the NBSF in 2011, which has laid down NBI's approach to developing guiding principles for water resource management and development across the Nile Basin countries.
"Today, a country like Uganda, which previously imported rice from Kenya, may soon start exporting the product to Kenya after it developed its wetlands, and is now farming rice more than before," said Nyaoro.
He said that the most important thing was to have all the riparian countries benefit from the basin.
"Without the NBSF, there would be no consistent guidance for the sustainable development of new investments and no coherent guidance for the achievement of cooperation in sustainable water management and development," he said.