A financial expert based in the United Kingdom, Mr Rowland Adeleke, has said that government at all levels need to demonstrate strong political will for 2030 Sustainable Development Goals (SDGs) to be fully achieved.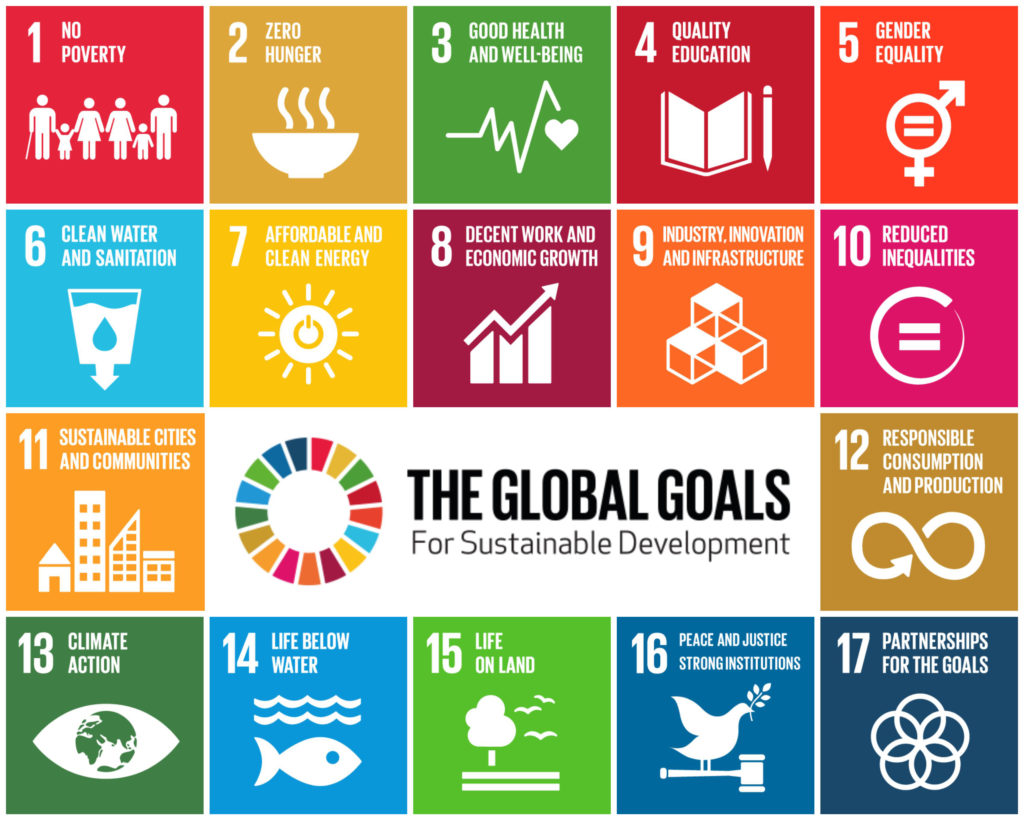 Adeleke told the News Agency of Nigeria (NAN) on Monday, July 8, 2019 in Omu-Aran, Kwara State, that the SDGs would solve the nation's underdevelopment challenges if fully implemented.
He said it was regrettable that more than 50 years after attaining independence, Nigeria was yet to reach the peak of its potentiality.
According to him, there is nothing wrong in having dreams and seeing visions as the world's great strides occur through these.
"Generating an idea or vision is one thing, having the strong political will to actualise it is another," he said.
Adeleke maintained that the justification for Vision 2030 SDGs was ineffectuality of the country's past development efforts, mismanagement of resources and failure in socio-economic environment.
"We had the greatest opportunity to achieve much in the last UN Millennium Development Goals (MDGs) as well as other domesticated development plans.
"But lack of the much-desired strong political will at all levels of governance was a great stumbling block.
"The government must exhibit and demonstrate strong commitment for the citizens irrespective of ethno-religious, cultural or political barriers, especially in the critical private sector to own the vision in its entirety," he said.
Adeleke said for Nigeria to compete favourably within the international space, such lingering issues as insurgency, banditry, kidnapping and economic dependence must be adequately addressed.
He said the vision was already faced with such challenges as widespread public criticism arising from frustration with leaders on failure of such plans in the past.
" There is poverty among the people, and they are more pre-occupied with survival strategies.
" There is the high cost of production arising from inadequate power supply, high cost of raw materials, troubled social sector and corruption within the system which must be tackled as being championed by the present administration," he said.
Adeleke said the role of the private sector through public private partnership in bringing about the much-desired transformation as regard the vision 2030 could not be over-emphasised.
"In defining, designing, implementing and evaluating the Vision 2030 processes, government needs to place a special emphasis on workable partnership with the private sector," he said.
He listed key areas of partnership with the private sector on Vision 2030 to include defining it in terms of its contents and priorities.
Others are communicating, implementing as well as monitoring and evaluating its outcome.
The 17-agenda SDGs were adopted by all United Nations member states in 2015.
It was a universal call to action to end poverty, protect the planet and ensure that all people enjoy peace and prosperity among others.
By Yinusa Ishola