The 50th session of the Intergovernmental Panel on Climate Change (IPCC-50) on Wednesday, August 7, 2019 adopted the Summary for Policymakers (SPM) of the Special Report on Climate Change and Land (SRCCL) and accepted the underlying report. The SRCCL represents the first ever comprehensive look at the whole land-climate system, addressing land as a critical resource, desertification and land degradation, food security, and land and climate change responses.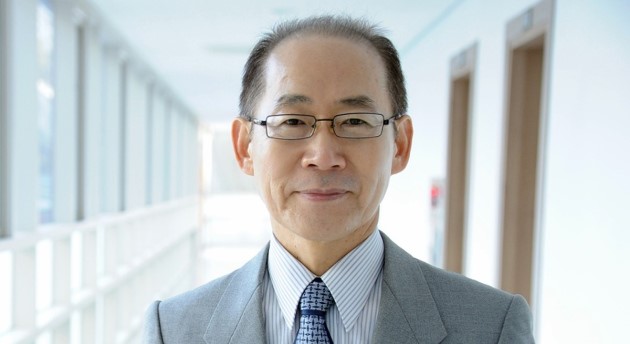 Although the meeting was initially scheduled to end on Tuesday, August 6, delegates needed to work through the night to reach agreement on the SPM at the Second Joint Session of the three IPCC Working Groups, in cooperation with the Task Force on National Greenhouse Gas Inventories, before forwarding the SPM to the Panel for adoption.
The IPCC-50 also: discussed collaboration between the IPCC and the Intergovernmental Science-Policy Platform on Biodiversity and Ecosystem Services; and took note of oral progress reports on the Synthesis Report of the Sixth Assessment Report and of the Task Group on the Organisation of the Future Work of the IPCC in light of the Global Stocktake.
The SCCRL's official name is "Climate Change and Land: An IPCC special report on climate change, desertification, land degradation, sustainable land management, food security, and greenhouse gas fluxes in terrestrial ecosystems." It was prepared by 107 experts from 52 countries, including 15 Coordinating Lead Authors (CLAs), 71 Lead Authors, and 21 Review Editors.
This is the first IPCC report in which most of the authors are from developing countries, with women accounting for 40% of CLAs. The report includes over 7,000 cited references. The author team considered over 28,275 expert and government review comments, including 3,043 on the final government draft.
The IPCC-50 convened from August 2 to 7, 2019 in Geneva, Switzerland, and brought together more than 350 participants from over 120 countries.
An intergovernmental and scientific body with 195 member countries, the IPCC was established in 1988 by the World Meteorological Organisation (WMO) and the UN Environment Programme (UNEP) to assess, in a comprehensive, objective, open, and transparent manner, the scientific, technical, and socio-economic information relevant to understanding human-induced climate change, its potential impacts, and adaptation and mitigation options.
It conducts assessments of the state of climate change knowledge on the basis of published and peer-reviewed scientific and technical literature.