Hoteliers in Nigeria on Tuesday, April 14, 2020 said that their operations have been grounded due to the COVID-19 and measures adopted to contain the spread of the global pandemic in the country.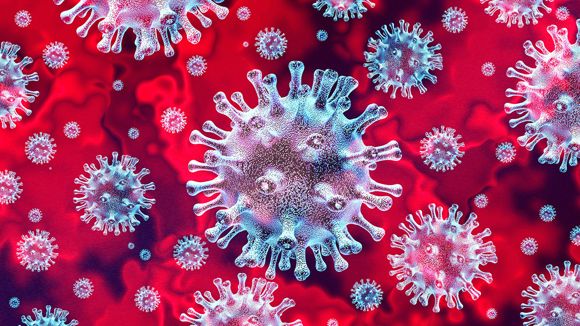 Some of the hoteliers in Jos, Plateau State, said that, despite the lull in their operations, they are fully complying with directives from the authorities to contain the spread of the virus.
Manager, Crest Hotel Jos, Mr Thomas Willie, said that the pandemic has adversely affected the hotel and hospitality sector, as business was on an unprecedented downturn.
"Most of the reservations were either postponed or cancelled outrightly because of the Coronavirus issue.
"With the lockdown of the state in the last one week, the situation is even worse as nobody is coming in at all.
"The few guests we have at the moment are military personnel or health workers that came into the state," he said.
Manager, San Diego Hotels Limited, Abakaliki, Ebonyi State, Mr Austine Egbude, said that the development had affected the hospitality industry drastically.
He expressed worry that customers no longer visited hotels due to the COVID-19 pandemic and the lockdown arising from it.
"If this continues, we might shut down. Already, we have reduced number of workers by engaging them on shifts to observe the guidelines given by authorities.
"I expect governments to manage food crisis to help manage the lockdown," Egbude said.
Similarly, two hotel operators in Jalingo, Taraba State, have lamented poor patronage of their services due to the coronavirus pandemic.
Mr Samuel Nima, Manager of the Godiya Hotels, sad in Jalingo that the hotel, which used to be full of patrons, had suffered a sharp reduction in patronage.
According to him, "we used to have the minimum of 15 guests in the accommodation section, but now the number of guests has reduced".
Mr Tunji Haruna, the Manager of Tropicana Hotel, said that the lockdown had drastically affected the hospitality business.
Haruna said that the business had suffered an unprecedented loss.
He appealed to customers to resume patronage, adding that the hotel had put in place measures to check the spread of Coronavirus.