President of the Nigerian Meterological Society (NMetS), Prof. Clement Akhoshile, has called for the development of shield outlets to conserve the water being released from the dams.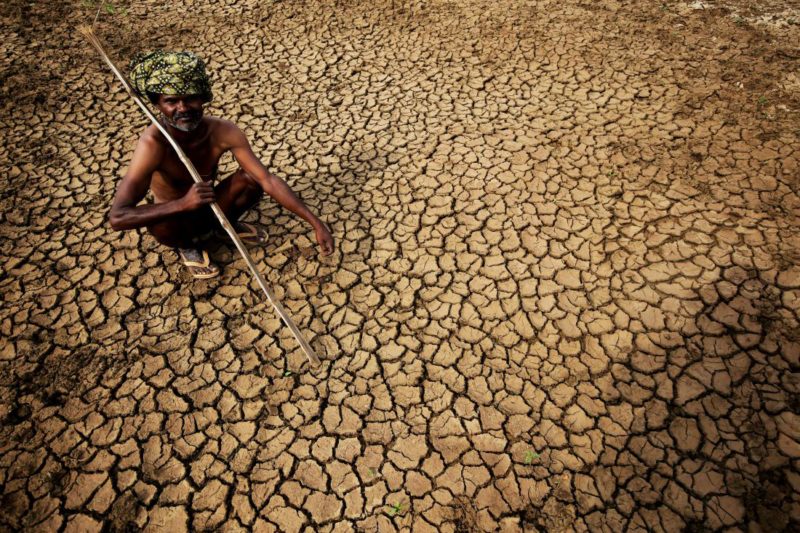 Akosile made the call in an interview on how the nation could mitigate the heatwave ravaging European countries on Friday, August 3, 2018 in Lagos.
Heatwave occurs when the temperature rises above normal and the air becomes dry over a long period of time.
According to him, a shield outlet will ensure that water released from dams is channeled to areas that need water instead of the current way of causing flooding by releasing the water into the river.
"The water projects that we have must be better managed than the way they are being handled at present.
"The dams have to be properly maintained and secured so that they do not break.
"We must develop and have a proper outlet so that instead of wasting water being released from the dams it will go to areas that do not have enough water.
"It will prevent moving of excess water along the water courses causing flooding of communities and destruction of lives and properties,'' he said.
Akoshile also advised the government to devise means of curtailing bush burning to protect the environment.
He added that the people's lifestyle of making charcoal from firewood by cutting down woods must be stopped.
The NMet's president said that the government should intensify its attempt to planting trees to checkmate desert encroachment.
He said that deliberate efforts should be made on continuous basis to preserve the forests.
Akoshile warned that the nation would suffer greatly if its vegetational cover was allowed to continually decrease at an alarming rate.
He said that at present the planting of trees did not correspond with the way trees were being felled and uprooted.
Heatwave has been causing havoc in some regions of the world recording temperatures above 48 degrees Celsius and affecting the environment in various negative ways.
By Chidinma Agu