A Lagos State Health Officer, Alhaji Abdulrasaq Akande, on Saturday, November 20, 2021 called for routine review of sanitation laws in the state to promote effective service delivery.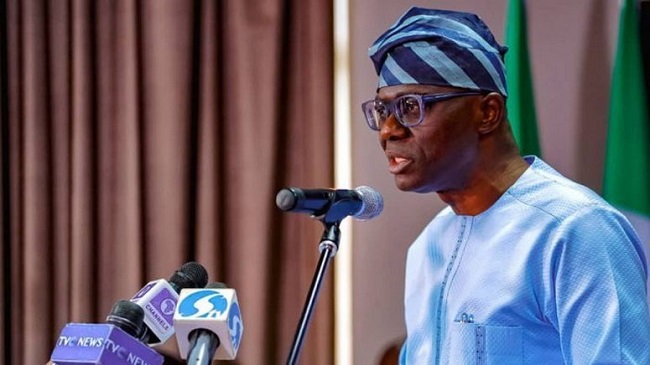 Akande, who is the health officer in charge of Iba Local Council Development Authority (LCDA), shed some light on how environmental laws could be enhanced to promote effective sanitation.
He said that, with constant review of sanitation laws, there would be an opportunity to reflect on current environmental trends in new laws.
According to him, this can be done if the Lagos State judiciary sets up a committee to review sanitation laws from time to time.
Akande also underscored the need to allocate more powers to customary courts across the state, with jurisdiction to try infringement on sanitation laws.
He said this was to ensure that residents at the grassroots level could be better impacted.
"The judiciary should endeavour to set up a committee to review sanitation laws from time to time, and also empower the various health officers in the discharge of their duties.
"There is also the need to give more power to the customary courts across the state so that people at the grassroots level can be better oriented on environmental laws.
"I also urge that retired magistrates and judges be redeployed to customary courts across the 57 local government areas of the state, as this will positively impact on our laws," he said.
According to Akande, health officers are willing to execute environmental duties, but a major drawback stems from enforcement.
He urged that all necessary steps be taken to enhance the state's environmental laws.
By Sandra Umeh