Embattled Confederation of Africa Football (CAF) President, Issa Hayatou, has revealed that he regrets Africa did not win the World Cup during his 29-year reign.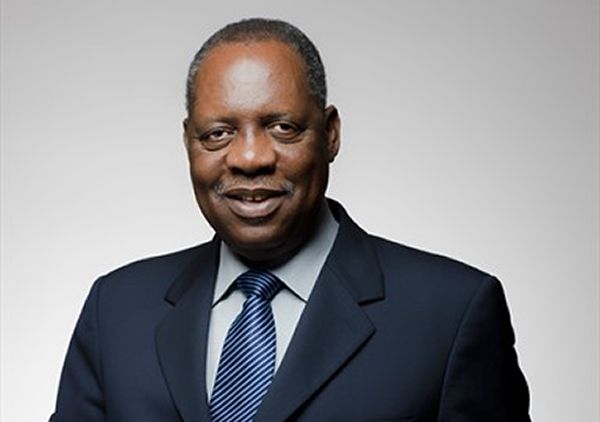 He made the revelation during an exclusive interview with Kwesesports, as he prepares for yet another election as CAF President fixed for March 16, in Ethiopia.
"My biggest failure is that I never won the World Cup. That Africa, during my reign, never won the World Cup is my failure," he was quoted as saying.
The Cameroonian said that, if voted into office once more, he would make up for his personal failure of his nearly three decades at the helm of CAF.
In an answer to a question on the possibility of Africa getting more slots in the proposed expanded FIFA World Cup when it starts in 2026, Hayatou said CAF has asked for nine-and-a-half places, at the middle of last month at a meeting in Dubai, but that at the moment "we have nine of the 48 places among the teams in the World Cup."
"That half place means a CAF team would have to play off against a side from another, as yet undecided Confederation.
"This will come as good news to many on the continent who have demanded that Africa be given a full 10 places at the tournament. But, with nine certain places, and the potential for a 10th from a play-off, this should calm ruffled feathers," he concluded.
FIFA President, Gianni Infantino, has also revealed that Africa would get additional seven places in the expanded World Cup of 48 teams from 32.
By Felix Simire