UN Secretary-General, Antonio Guterres, on Wednesday, September 27, 2023, called for "massive support from the international community'' for Pakistan in its fight against climate change.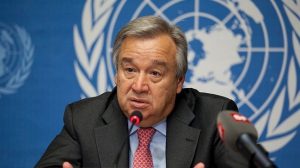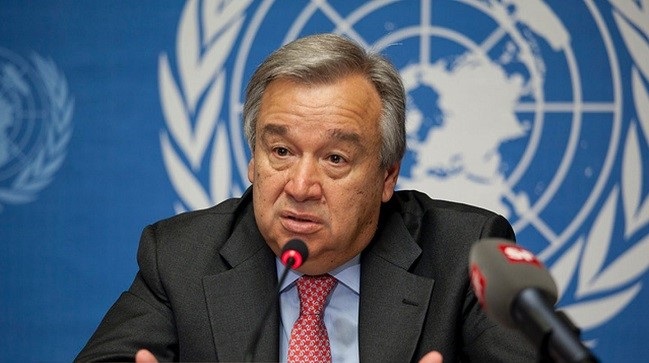 "Pakistan needs and deserves massive support from the international community.
"The country is responsible for less than one per cent of greenhouse gas emissions.
"But its people are 15 times more likely to die from climate-related impacts than people elsewhere,'' he told a General Assembly briefing on the 2022 Pakistan floods.
"Pakistan is a double victim of climate chaos, and of our outdated and unjust global financial system that prevents middle-income countries from accessing much-needed resources to invest in adaptation and resilience,'' he added.
Guterres said, noting that overall, some 1,700 people died, 8 million were displaced and 33 million affected.
Together with the Pakistani government, the UN launched a flood response plan to seek $816 million for immediate aid and protection.
This appeal is now 69 per cent funded, he said.
While billions of dollars were pledged at a conference on a climate-resilient Pakistan in January, the vast majority was in loans, and Pakistan is still waiting for much of the funding.
Millions depend on humanitarian aid.
And more than two million homes, 30,000 schools, and 2,000 health facilities were damaged or destroyed, and reconstruction has just begun, he noted.
Meanwhile, Pakistan's economy is facing enormous difficulties. Food price inflation is approaching 40 per cent.
The floods devastated agriculture, raising prices and reducing incomes.
Some eight million additional people have been pushed into poverty and millions more have been forced to move in search of work, he said.