"If young English players want to reach their full potentials, then playing more of European football is the ultimate."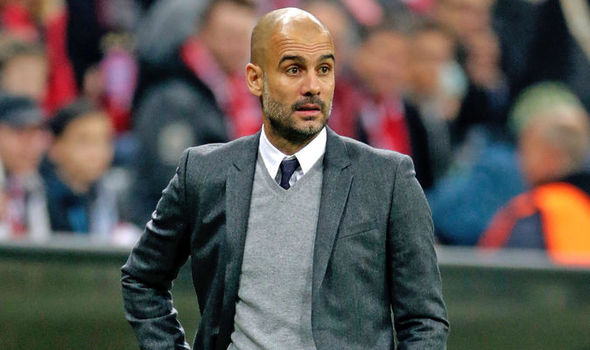 This advice came from the Manchester City Manager, Pep Guardiola, over the weekend, adding that players like Raheem Sterling, Alex Oxlade-Chamberlain, John Stones and Dele Alli are as good as any developing players anywhere in the world.
The Manchester City Manager is of the view that it is only by playing regularly at major continental stadiums, such as the Nou Camp, the Bernabeu and the Allianz Arena that England's best young players can develop the right mental attitude to win major tournaments.
However, the former Barcelona and Bayern Munich coach has hinted that the Premier League needs to be more flexible with its schedule in order to give those players the chance to progress as far in the Champions League as possible.
"From my experience in Spain and Germany and now in England, you can not imagine how good the young players here, but they have to play overseas for the needed experience," he concluded.
By Felix Simire