The Environmental Rights Action/Friends of the Earth Nigeria (ERA/FoEN) and the Nigeria Tobacco Control Alliance (NTCA) have launched a public health communication video to pressure the National Assembly to approve the Draft National Tobacco Control Regulations.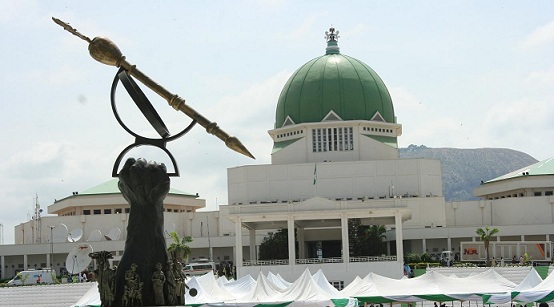 The 35-second video, which opens with a startling revelation that 16,100 Nigerians die annually due to tobacco use, emphasises that the effective enforcement of the National Tobacco Control (NTC) Act as key to reversing the deaths.
It however stressed that, to implement of the NTC Act, members of the current National Assembly must approve the Draft Tobacco Control Regulations and make it an indelible public health legacy to Nigerians.
The video appeals to the principal officers – Senate President, Bukola Saraki, and Speaker of the House of Representatives, Yakubu Dogara – and ends with the demand for strong tobacco control regulations.
One of the key demands by ERA/FoEN and NTCA to the lawmakers is: "Save Lives, Don't Wait…Regulate".
ERA/FoEN Deputy Executive Director, Akinbode Oluwafemi, said: "This public health communication is intended to educate Nigerians and reach our lawmakers who are key in ensuring that strong regulations are approved before the end of their tenure in June 2019. The House of Representatives has approved the regulations, the onus is on the Senate to follow suit."
The video is to be broadcast on major television stations in the country.