Pakam, an environmental sustainability group, on Thursday, October 12, 2023, in Lagos, called for financial rewards to members of the public engaged in waste recycling.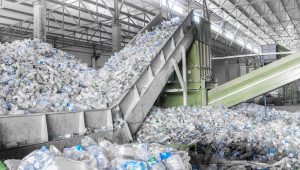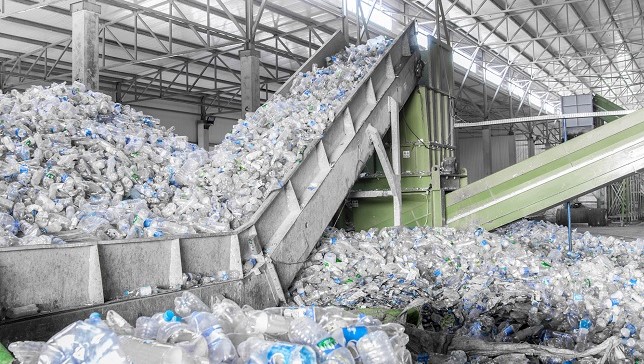 The group's founder, Ms Wunmi Ogunde, disclosed that the reward would boost the fight against pollution and other environmental challenges.
Pakam is a digital marketplace for waste, recycling, and smart enforcement.
It aims to enable waste management ecosystem businesses by optimising waste collections and operations to ensure a seamless business transaction flow.
Pakam aims to improve citizen's engagement in waste management through waste on-demand solutions and incentivising.
"What Pakam has been able to do is ensure that we are constantly looking at changing behaviour to waste disposal. This is one of the most important things we do.
"We have spread our reach to a lot of areas from local communities to middle income communities to provide an alternative source of income while promoting environmental sustainability.
"All the plastics, PET bottles and other materials that usually end up in the drainage, are now being recycled because of Pakam.
"With the Pakam app, users can conveniently make a request for the pick-up of their recyclables and be paid for it.
"The convenience of proper waste disposal is something we have always pushed to provide," the environmentalist said.
Ogunde explained that, with the introduction of Pakam app, more people are getting involved in recycling.
She said that, before now, a lot of people complained that they cannot engage in recycling activities because it is stressful, taking the items to recycling centres.
"But we have added the convenience of coming to pick up recyclables at no extra cost while being paid for it.
"In areas where they have a drop off centre, you can always go drop your recyclables at your convenience.
"We have dedicated collection centres across Lagos in Maryland, Amuwo and Lekki. In these areas there are effective collections on-going," Ogunde said.
She restated commitment of the group to continue paying rewards to users and the provision of more benefits from recycling activities.
"We have users saving up their earnings on the app even up to a N100,000. With this money some of them apply to our healthcare insurance plan.
"So anybody that logs on to Pakam can get access to healthcare insurance for as low as N1,500 just by bringing in recyclables.
"We are also launching our USSD for communities that do not have smartphones just to encourage more inclusiveness and creating an environment for all, now and the future," she added.
By Mercy Omoike