Stakeholders on environment have been urged to encourage investors to adopt the call for carbon emission reduction and fossil fuel phase out with a just energy transition.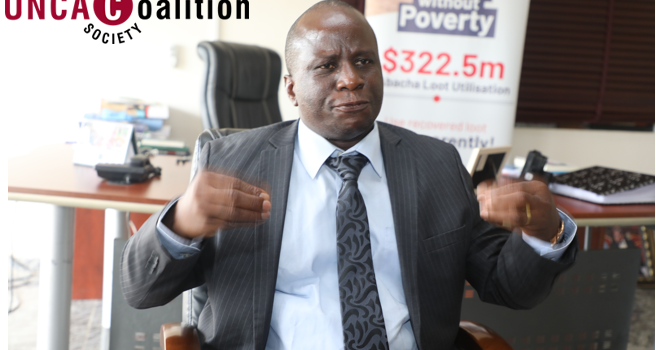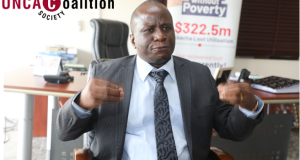 Mr David Ugolor, the Executive Director, African Network for Environment and Economic Justice (ANEEJ), made the call on Thursday, February 16, 2023, during a two-day workshop on Climate Crisis and Energy Transition in Port Harcourt, Rivers State.
Ugolor, represented by Mr Nowinta Igbotako, a Board member of ANEEJ, said that the workshop was designed to enhance participants' knowledge on emerging issues in the global climate change trend and energy transition.
He said that stakeholders at the workshop included the civil society organisations, community representatives and the media.
He said: "We are interested in advancing the implementation of the Paris Climate Agreement by encouraging investors to adopt the call for carbon emission reduction, targeting 1.5 degree centigrade and below.
"We are also interested in the fossil fuel phase out with a just energy transition projection to protect the natural environment from pollution and over-exploitation.
"We want build a movement around climate justice issues and support host communities to amplify their issues to the world."
Ugolor said the non-governmental organisation (NGO) was also interested in issues around the payment of loss and damages as discussed as a major item during the just concluded COP27 held in Egypt.
The COP means "Conference of the Parties". The parties are countries that signed up to the original United Nations (UN) climate agreement in 1992.
According to Ugolor, the group is reaching out to stakeholders of oil companies to review their strategies to align with Paris Agreement for them to collectively achieve the desired result.
Similarly, Mr Ben Boakye, the Executive Director, African Centre for Energy Policy based in Ghana, said that a lot of countries had signed into the climate energy, especially solar energy.
Boakye said that Nigeria had enough energy products to convert into climate energy like the sun, fuel, crude among others.
He urged all stakeholders to collaborate and participate in discussions to raise solutions that could help in the implementation of the climate agreement.
According to Boakye, Africa cannot continue to do business as usual.
Also, Mr Chima Williams, Executive Director, Environmental Rights Action, said that lack of sense of ownership makes people loos value of what they have.
He spoke on the topic "A reflection on the impact of fossil fuel extraction and the operations of multinational oil and gas companies on the environment in the Niger Delta".
Williams also addressed energy availability, affordability, sustainability and security.
He said that enormous energy products, which were neither harnessed nor distributed accordingly, abound in Nigeria.
According to Williams, if people lack sense of ownership, they will not be able to value such endowments.
"Nigeria has enormous energy resources but are not affordable to Nigerians and this has to be available, affordable, before you talk about security and been sustainable," he said.
Williams called for a larger energy clearing warehouse where energy issues are harnessed in the country.
Similarly, Mr Celestin Akpobari, an environmental activist, reflected on the plight of host communities as pollution of environment and livelihoods,
Akpobari also highlighted some plights of host communities such as pollution of water, land, air and cultism due to some inducements by some oil operators.
He said such plights also included out of school children, lack of social amenities like hospitals, electricity, among others.
Akpobari urged ANEEJ and other civil society organisations to set up a team that would get government to access all territories of the affected host communities to be able to save lives and economic resources.
By Precious Akutamadu