The Federal Government of Nigeria has revealed plans to float a Green Bond which will drive investments for climate-friendly projects as part of economic transformation, which places inclusive green growth at the centre.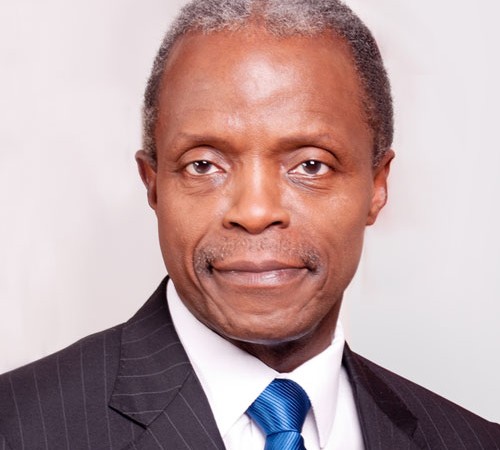 Minister of State for Environment, Ibrahim Usman Jibril, made this known in Abeokuta, Ogun State on Monday, February 13 2017 at the first leg of the Climate Change Knowledge Immersion Workshop series which was organised by the Ministry's Department of Climate Change and the World Bank.
"The Federal Ministry of Environment is about floating a Green Bond which will be launched in March in collaboration with the Nigerian Stock Exchange," he stated during his remarks at the workshop.
Even though he did not give the precise value of the bond, the minister estimated that it could be in the region of $2 billion.
"We are targeting like $2 billion but, from all indications, it can go beyond that because people have shown interest," he stated, adding that "the figure might be very high but we are confident that over a period of time that much more money can be raised in this country."
The international community has in recent times expressed strong confidence in the Federal Government of Nigeria with the oversubscription of a recent $1 billion Euro Bond by 700%.
According to the minister, the aim of the Green Bond is to get private capital investments for green technology, sustainable agriculture and the environment in the country. "Once we have people who are willing to invest in programmes or projects that will assist in mitigation of climate change, the bond will go a long way to assist us."
Mr Jubril also explained that the bond is geared at overcoming the challenge of "accessing international funding for climate-friendly projects" for the priority sectors of the Nationally Determined Contributions (NDCs) sector road-maps, which are targeted at reducing average global carbon emissions to two degrees Celsius.
Acting President, Prof Yemi Osinbajo, is expected to launch the innovative and alternative funding instrument at an event slated to hold next month in Lagos.