Climate change, food insecurity and the livelihood of the affected communities will top the agenda as the Technical Committee meeting of 8th Ordinary Session of the Pan-African Agency for the Great Green Wall (PAGGW) Ministers takes place in Abuja in Nigeria during the week.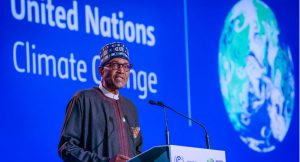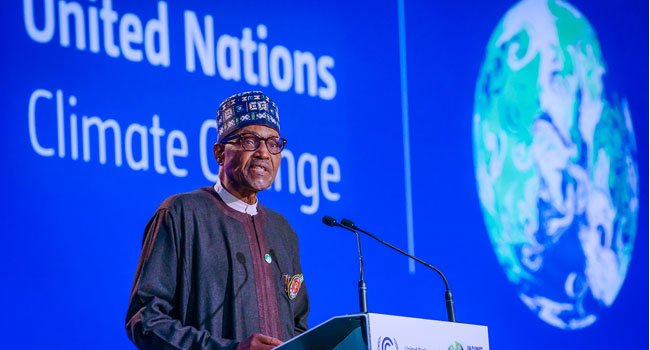 Saghir el Mohammed, Director of Press at the Federal Ministry of Environment, indicated in a statement on Monday, June 13, 2022, that the Great Green Wall or Great Green Wall of the Sahara and the Sahel is a project led by the African Union, initially conceived as a way to combat desertification in the Sahel region and hold back expansion of the Sahara, by planting a wall of trees stretching across the entire Sahel.
The modern green wall has since evolved into a programme promoting water harvesting techniques, greenery protection and improving indigenous land use techniques, aimed at creating a mosaic of green and productive landscapes across North Africa.
At the 7th Session of the PAGGW, which took place in Mauritania, African countries made up of Burkina Faso, Djibouti, Eritrea, Ethiopia, Mali, Mauritania, Niger, Senegal, and the Sudan, endorsed Nigeria to produce the next Chairman of the Summit of Heads of State and Governments of the regional organisation.
"Eleven Ministers of Environment of the member countries are expected alongside National Directors/Director Generals of the GGW, Focal Points and Experts of the GGW of each country. The Council of Ministers which will be opened by President Muhammadu Buhari on Thursday, June 16, 2022, will deliberate on several issues that border around the GGW. The Technical Committee of Experts and Financial Partners will meet on Tuesday the 14th and on Wednesday the 15th to deliberate on the way forward for the PAGGW," el Mohammed said.