The Society for Water and Sanitation (NEWSAN) has urged the Federal Government to honour agreements and declarations entered with water and sanitation sector operators to ensure accelerated Open Defecation Free (ODF) societies.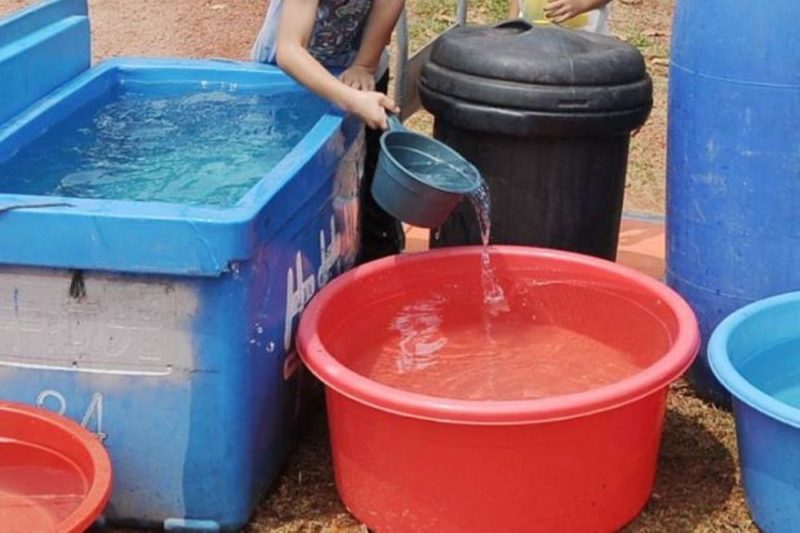 National Coordinator of the society, Mr Benson Attah, made the call in an interview with News Agency of Nigeria (NAN) on Wednesday, August 7, 2019 in Abuja.
Attah said that adhering to agreements would assist in achieving the goals of the water and sanitation sector.
According to him, the society wants Federal Government to reconsider the various commitments it made on water and sanitation during the 2014 High Level Meeting in New York.
He said that the country would have achieved Open Defecation Free (ODF) status if all commitments such as the annual budgetary increment for water and sanitation, were adhered to and implemented accordingly.
He noted that Nigeria made six commitments in 2014 and had done well in implementing a few of them.
The coordinator expressed the hope that with the launch of the "Clean Nigeria: Use the Toilet Campaign," it would be used to bridge the gap nationally.
He, therefore, called on the Federal Government to honour the Ngor Declaration which Nigeria was part of during the 2015 regional meeting of AfricaSan in Dakar, Senegal, as this contained some elements that could aid the progress of government in achieving the goal in the sector.
"We also called on state governments to honour the agreement they also entered with Developing Partners at the state level.
"The states have been working with partners and they have not been contributing their counterpart funds for the various interventions in the states."
He also urged the private sector to ensure proper organisation and be coordinated to be able to provide quality services in the water and sanitation sector for the citizens.
By Joan Nwagwu