The Ministry of Science and Technology says it will collaborate with E-waste Producer Responsibility Organisation Nigeria (EPRON) to ensure effective waste management in the country.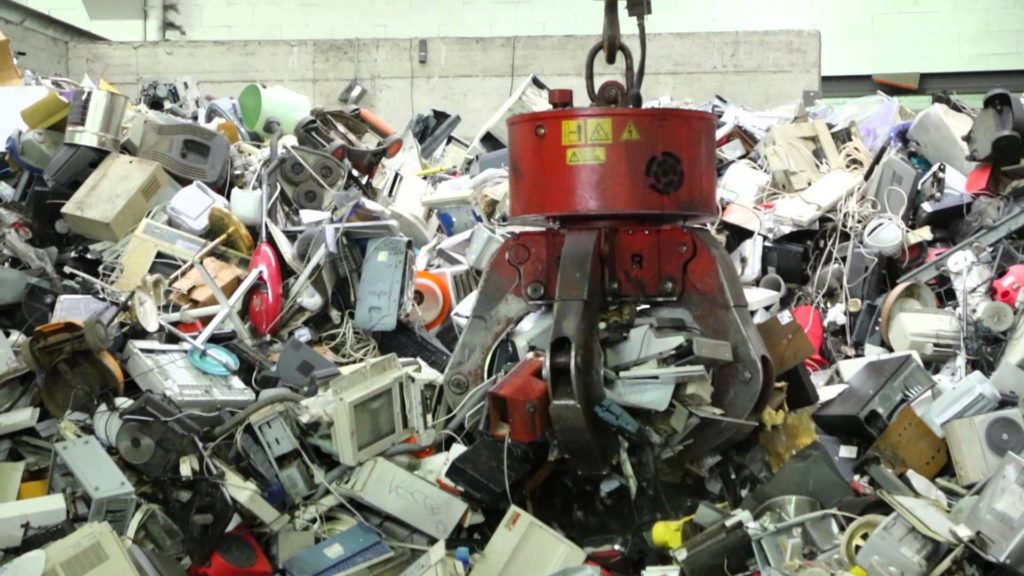 Minister of Science and Technology, Dr Ogbonnaya Onu, disclosed this when the Executive Secretary of EPRON visited him in Abuja.
He said the ministry was concerned about the environment, saying that science can help in solving inherent problems.
"We are determined to use technology to protect and secure our environment.
"There are agencies under the ministry, we have a research institute, the National Agency for Science and Engineering Infrastructure (NASENI) could support a lot in electronics and engineering," he said.
Onu commended the EPRON team on their involvement in science, saying that more Nigerians should be involved irrespective of gender.
Executive Secretary of EPRON, Mrs Ibukun Faluyi, said the organisation was set up by electrical and electronic producers in Nigeria.
"It is the first Producer Responsibility Organisation (PRO) for electronic waste in Nigeria.
"We work with consumers and producers to ensure the safe management of Waste Electrical and Electronic Equipment (WEEE) to protect our health and environment," she said.
Faluyi said the stakeholders include accredited recyclers and collection centres, who implement incentives buyback recovery and recycling programme for consumers.
According to her, the organisation is seeking partnership with the ministry on effective waste management in the country.