Nigeria will have the best policy on disaster risk management if the validated National Disaster Risk Management (NDRM) policy is effectively implemented.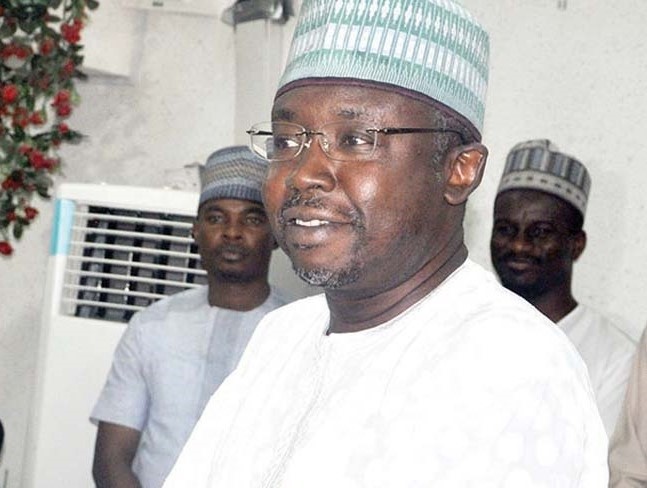 Mr Seth Vordzorgbe, the Project Technical Adviser (UN Development Programme) to National Emergency Management Agency (NEMA) said this at the closing of a two-day workshop on Wednesday, December 19, 2018 in Lagos.
The workshop was to validate NDMP, which outlines government's policy on challenges toward reducing risks from hazards, and articulate government's commitment to risk reduction.
Vordzorgbe, who is also a crisis, development and agriculture management expert, said the stakeholders should ensure implementation of the policy to enhance effective management of emergencies and disasters in the country.
He, however, assured the stakeholders that all their inputs would be reflected in the final copy of the document.
NDMP, which was formulated in collaboration with UNDP, is a 10-year policy on disaster risk management for effective handling of disasters, which is reviewed every five years.
In his remarks, Mr Abdul Hakeem Ashimi, Director, Ogun State Emergency Management Agency, thanked NEMA for coming up with the policy.
Ashimi, however, called on NEMA to finalise the policy and release it to State Emergency Management Agencies (SEMAs) for implementation.
He expressed optimism that the policy, when implemented, would reduce disasters in the country.
Earlier, Mrs Uche Ezeonyeasi, Executive Secretary of Imo State Emergency Management Agency, called on NEMA to pay advocacy visit to some state governors to sensitise them on the importance of funding SEMAs.
Ezeonyeasi said SEMAs were established but needed to be strengthened to help the agency achieve its mandate.
Similarly, Mr Sanusi Usman, Executive Secretary, SEMA Zamfara, called for the assistance of NEMA in managing emergencies and disasters in the state.
''We can be overwhelmed with handling disasters at times so NEMA should come to our help,'' he said.
In addition, a director from FCT Emergency Management Agency, Mrs Florence Wenegieme, called for a national number that people could reach in case of emergency.
According to her, the 112 already in use should be upgraded to a national number.
Wenegieme said disaster management should be everybody's business, not only NEMA and SEMAs.
No fewer than 81 participants attended the NDMP validation workshop.
NDMP outlines a streamlined set of guidelines for decision making on how to achieve desirable outcomes in disaster risk management.
The policy guides the development and implementation of disaster management policy and programmes at the state and local government levels, particularly the promotion of safer, and more secure and resilient communities.