On the occasion of this year's World No Tobacco Day (WNTD), the Environmental Rights Action/Friends of the Earth Nigeria (ERA/FoEN) wants the Federal Ministry of Health to expedite action on regulations for implementation of the National Tobacco Control (NTC) Act, which recommends graphic health warnings to cover at least 50 per cent of cigarette packs sold in Nigeria.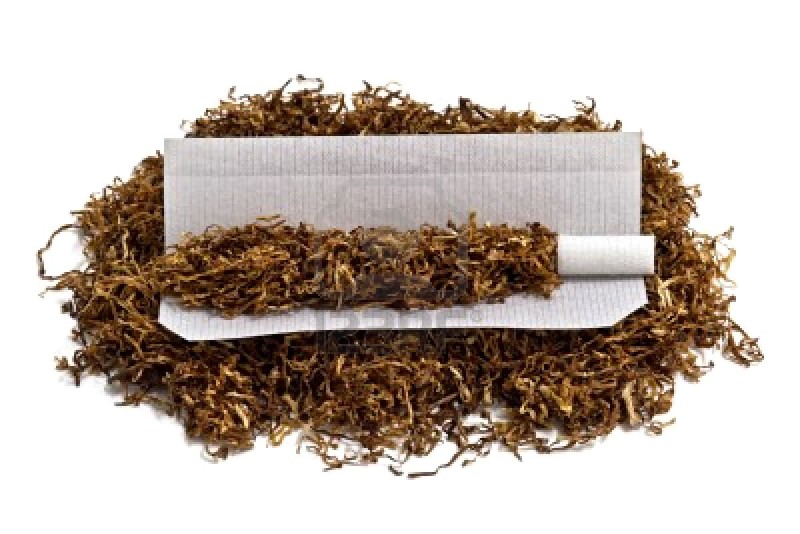 On May 31 every year, the World Health Organisation (WHO) and partners mark the WNTD, highlighting the health risks associated with tobacco use and advocate for effective policies to reduce tobacco consumption.
This year, the WHO and the Secretariat of the WHO Framework Convention on Tobacco Control (WHO-FCTC) are calling countries to get ready for plain (standardised) packaging of tobacco products which is described as an important demand reduction measure. Plain packaging restricts use of tobacco packaging as a form of tobacco advertising and promotion, limits misleading packaging and labelling, and increases the effectiveness of health warnings.
Specifically, it refers to measures that restrict or prohibit the use of logos, colours, brand images or promotional information on packaging other than brand names and product names displayed in a standard colour and font style.
Guidelines to Articles 11 and 13 of the WHO FCTC recommend that Parties consider adoption of plain packaging.
ERA/FoEN Deputy Director, Akinbode Oluwafemi, said: "The 2016 WNTD theme reinforces our advocacy that the Ministry of Health quickly unveil regulations for effective implementation of the Tobacco Act.  While we seek a review of the Act to accommodate plain packaging, the provision on graphic health warnings on cigarette packs will make the aesthetics of the lethal products less-glamorous for youths that tobacco companies target in their unhealthy marketing tactics.
"In as much as we are not satisfied that the Tobacco Act stopped at just bold graphic health warnings, the delay in the regulations is being exploited by tobacco companies that continue to shamelessly unveil new, beautiful-looking packs with deadlier products intended for the lungs of our people."
He explained that plain packaging is part of a comprehensive, multi-sectoral approach to tobacco control which was first adopted by Australia in 2012 and has been adopted in Ireland, the United Kingdom and France which also starts plain packaging from May 2016.
"Here in Nigeria, the NTC Act provision on graphic health warnings covering 50 percent of the packs is a good beginning. We will however not rest on our oars. We will continue advocating until tobacco packs sold in Nigeria are totally rid of any attractive logos or colours as recommended by the WHO-FCTC," he insisted.