The National Environmental Standards and Regulations Enforcement Agency (NESREA) has urged the residents of Gombe State on the need to plant more trees during the wet season to fight the menace of desertification.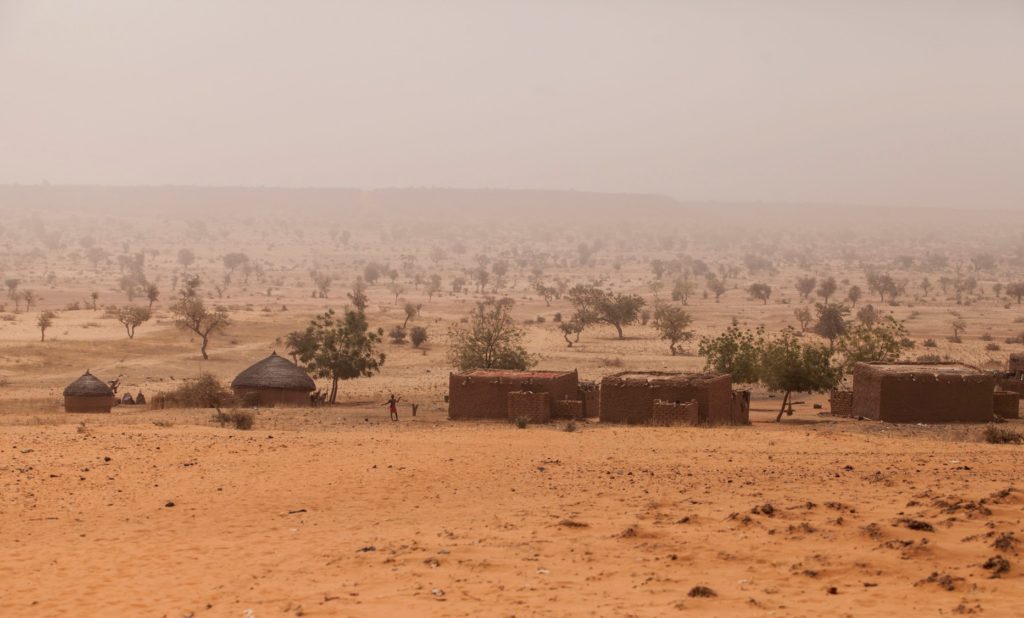 Coordinator of the agency in the state, Mr Daniel Wuave, gave the advice in an interview with the News Agency of Nigeria (NAN) in Gombe, the state capital, on Friday, April 26, 2019.
Wuave identified Gombe as one of the 11 frontline states with serious threats of desertification due to high rate of fire wood collection.
According to him, failure to plant trees will continue to attract desertification in the state.
"We have been sensitising the people on the need to plant trees to combat desertification especially during rainy season. Now we are appealing to residents to give due attention to tree planting as they give to crop planting.
"Since, we have less rainfall in this part of the country, we want farmers and everyone to plant more trees as the weather becomes favourable for the growth of plants.
"The threat of desertification is no longer a paper issue as it has become more real as we now have it today, when we talk of global warming and other related issues,'' he said.
Wuave, however, attributed high level of poverty to the use of fire wood for domestic purposes.
While advising on sustainable cutting of trees, he described it as felling of an old tree to replace it with at least five new trees.
In a related development, Malam Abdullahi Na-Bingi, an horticulturist in Gombe metropolis has decried the poor patronage of flowers and trees.
He said he might abandon the business soon if the trend remained the same.
According to him, people no longer patronise flowers even for private buildings as they now build without provisions for garden or even trees to beautify and supply the needed oxygen.
Na-Bingi appealed to government to as a matter of enforcement incorporate trees/flowers planting into building plans across the state to fight the threat of desertification.
By Uwumarogie Peter