Burkina Faso's cotton companies and growers seem to have settled their long dispute with Monsanto Seed Company over their revenue losses allegedly caused by the introduction of genetically modified (GM) cotton.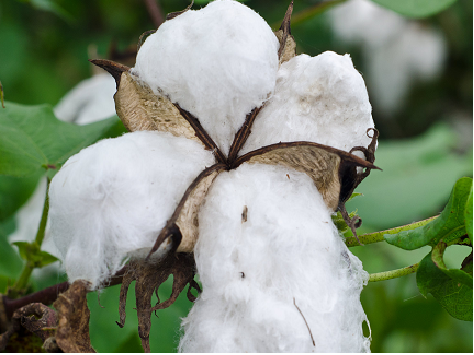 Among the world's poorest countries, Burkina Faso, which began the nationwide introduction of cotton containing Monsanto's Bollgard II trait in 2008 to fight against pests, is Africa's top cotton producer.
However, a decline in quality of cotton, which lowered the crop's value on the global market, was blamed on Monsanto by the country's cotton companies and the national farmers union. They demanded $76.5 million in compensation from Monsanto and withheld nearly $24 million in royalties.
A report by Reuters states that "the agreement, which includes the dividing up of royalties withheld by Monsanto's Burkina Faso partners, brings to an end a collaboration that had at one time promised to offer the company a foothold in Africa."
The managing director of SOFITEX, Wilfried Yameogo, stated that his company agreed to accept 25 percent of royalties as part of the agreement reached with Monsanto, even as Monsanto would not confirm the settlement amount and said the agreement terms were confidential.
The Creve Coeur-based seed giant has previously acknowledged changes in cotton fiber length, but said a fiber quality is influenced by both environmental conditions and genetic background.
Burkina Faso did not renew its contract with Monsanto last year and this season returned to its conventional cotton strain.
Monsanto has since exited its cotton business in Burkina Faso, citing difficulties securing a "reasonable return" on its investment, spokeswoman Christi Dixon said.
By Abdallah el-Kurebe