Fossil fuel consumption subsidies worldwide soared in 2022, rising above $1 trillion for the first time, according to new International Energy Agency (IEA) estimates, as turmoil in energy markets sent fuel prices in international markets well above what was actually paid by many consumers.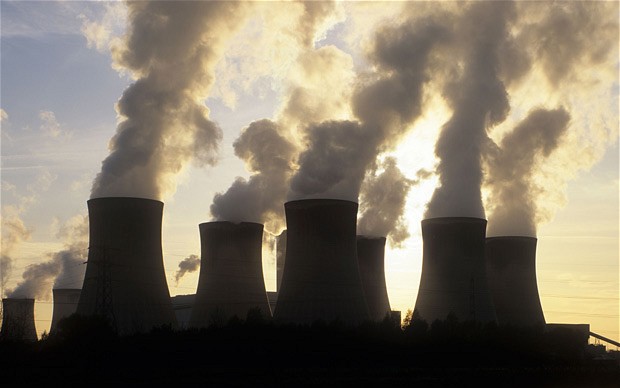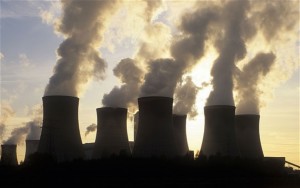 The IEA has been tracking fossil fuel subsidies for many years, examining instances where consumer prices are lower than the market value of the fuel itself. The new report provides the first estimates for 2022, which show that global fossil fuel consumption subsidies doubled from the previous year to an all-time high of $1 trillion.
These escalating outlays were in sharp contrast with the Glasgow Climate Pact, which in November 2021 called on countries to "phase-out … inefficient fossil fuel subsidies, while providing targeted support to the poorest and most vulnerable".
The analysis shows that many of these government measures were not well targeted, and while they may have partially protected customers from skyrocketing costs, they artificially maintained fossil fuels' competitiveness versus low-emissions alternatives.
However, they note, that today's global energy crisis has also highlighted the political challenges of doing so. Russia's invasion of Ukraine caused the crisis, but 2022's subsidy jump brings some broader lessons on the need for orderly and people-centred transitions.
During an energy crisis, government commitments to phasing out subsidies are overshadowed by the priority to protect consumers. The resulting government actions reduce hardship but also weaken incentives for consumers to save or to switch to alternative sources of energy, and use up public funds that could be spent in other areas, including on clean energy transitions.
The IEA note that well-designed policies should avoid fuel supply getting too far out of step with demand in the first place. Resources are best deployed to provide lasting protection against volatile fuel prices. This means anchoring market-based prices in a broader suite of policies and measures that enable households and industries to make cleaner energy choices.
They note that high-efficiency and low-emissions equipment and services need to be readily available, and poorer consumers need support to manage their upfront costs.
Read the full report here.