Far-reaching new rules applicable to packaging disposal became operational from January 1, 2019 in Germany.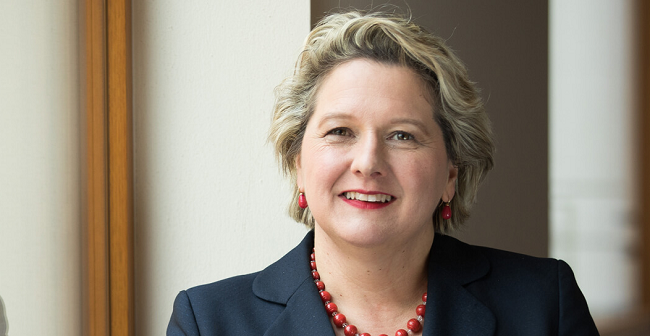 The law states that significantly more packaging must be recycled, even as new standards determine to what extent a packaging is recyclable. It also ensures that all companies that use packaging pay for their collection and recycling. The basis for this is created by the new packaging law.
An essential element of the law is the new central office with the packaging register LUCID. It makes it transparent for every citizen to what extent the manufacturers fulfill their product responsibility.
Since 1993 product responsibility for packaging has been in force in Germany. This means that those who pack packaging with goods or import to Germany must simultaneously finance the disposal. For packaging that is generated by private consumers, this is done via license fees to the so-called dual systems, which in turn organise the recycling. Many companies did not follow this obligation. This also lacked the financial incentive to dispense with unnecessary packaging.
Federal Environment Minister, Svenja Schulze, said: "We want the economy to think comprehensively about which packaging is really necessary and which materials are used in an environmentally friendly way. This works especially well if environmentally harmful behaviour is rewarded with more expensive and environmentally friendly behaviour. That's where the packaging law comes in. Less packaging, but this better recyclable – that's the goal. "
A major innovation of the Packaging Act is the foundation Zentrale Stelle Verpackungsregister. It has been operating as an authority since the beginning of the year and aims to improve transparency and control in the use and disposal of packaging.
Schulze added: "If you separate your waste in an environmentally friendly way, you also have to be sure that the packaging is actually recycled. This is the only way to build trust in our recycling system. The Central Office makes a major contribution to this. "
The packaging register basically works like this: all companies that use a packaging and fill it must register there, their company name and their brand names are then published. They also must report the amount of packaging that they fill and sell or trade in, which then goes into the household as waste. The Central Unit then compares this information with the information provided by the dual systems on the recycled packaging quantities. This makes it publicly comprehensible which companies financially meet their product responsibility and ensure that the targeted recycling rates can be achieved.
"We started the register on a private law basis back in August 2018 because we knew there were a lot of free riders. The high number of inquiries from first-time buyers, who do not know what product responsibility is, has confirmed to us how necessary this measure and also the Packaging Act are, "reports Gunda Rachut, CEO of Zentrale Stelle Verpackungsregister, on the first implementation steps of the foundation.
To date, 130,000 companies have registered in the packaging register LUCID. "Thus, 70,000 companies are more registered than was previously the case with the dual systems. That's a good start,"says Rachut.
At the same time, the packaging register has developed new standards. These include a "catalog of systemic packaging" and a "guide to measuring the recyclability of a package", which helps the dual systems to consider environmental issues when calculating license fees.
Rachut stated: "The standards ensure a high level of design from packaging to recycling. At the same time, they provide a reliable legal framework for the debtors who are now much easier to identify their obligations. Only in this way can we achieve the objectives of the Packaging Act, with a mixture of transparency, sophisticated standards and efficient control."