Germany has decided to update its waste prevention programme, which bundles the social efforts and goals of environmental policy to avoid waste in the country.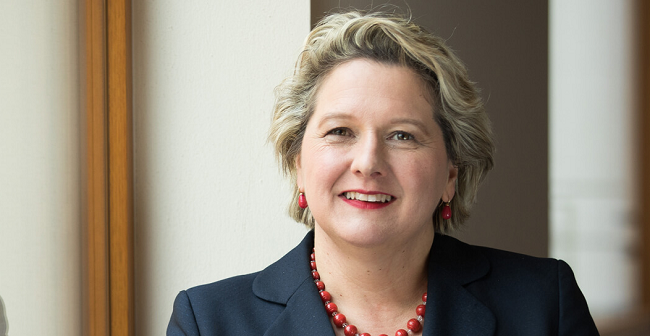 The update aims at placing a stronger focus on public participation, in the light of the fact that as many citizens as possible as well as companies and organisations in Germany should actively avoid waste in their everyday lives. In addition to the update of the waste prevention programme, various dialogue formats are planned that will start in early 2021.
Environment Minister, Svenja Schulze, said: "With our current lifestyle, we Germans consume too many resources. The high amounts of waste in Germany are bad for the environment and expensive for the economy. Avoiding waste pays off. Because companies that specifically avoid waste in their processes also produce much more efficiently.
"For consumers, waste avoidance has long since become part of everyday life: from reusable packaging for to-go meals or coffee to fabric bags or baskets that are used several times instead of plastic bags. Reuse, repair, pass on used items – this is how waste can be avoided. Last year we took important steps with the bans on plastic bags and unnecessary single-use plastic. This year I want to enforce a change in the law.
"Even if in Germany the majority is recycled and the rest is treated according to the state of the art, waste should be avoided as far as possible. Much has been achieved in recent years, as the waste prevention programme shows, but much remains to be done. And the federal government needs the support of the federal states, municipalities and citizens in numerous places.
"Therefore, the waste prevention programme bundles current knowledge and develops new options for action for the respective actors. The waste prevention programme picks up on current trends: Supermarkets are increasingly selling products without packaging. You have to pay extra for plastic bags at the checkout, unless they have disappeared completely. DIY stores follow the principle of 'use instead of owning' and lend machines to their customers.
"Accompanying dialogue formats deepen the discussions on topics such as textiles, disposable items, waste avoidance in event management or educational measures on waste avoidance and intercultural communication. Specialist dialogues bring representatives from science, business and civil society together. Citizens can get involved in the events of the European Waste Prevention Week.
"According to the Recycling Management Act, the German waste prevention program must be evaluated every six years and updated if necessary. The federal states were involved in developing the update of the federal waste prevention programme."