Having come into force on January 1, 2021, the new funding guideline in Germany tagged "Decarbonisation in Industry" was published on Friday, January 15 in the Federal Gazette.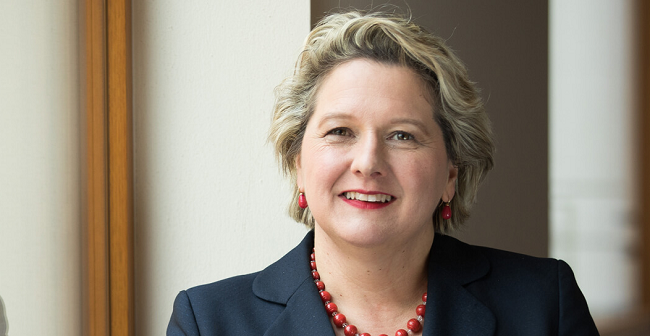 The funding programme is intended to help energy-intensive industries such as steel, cement, lime, chemicals and non-ferrous metals to largely and permanently reduce process-related greenhouse gas emissions that are difficult to avoid through the use of innovative climate protection technologies.
A total of around €2 billion are available for the programme by 2024.
German Environment Minister, Svenja Schulze, said: "The German economy should be climate neutral by 2050 at the latest. To do this, we must resolutely set the course today. The Federal Environment Ministry is therefore supporting industry in realigning production processes in the direction of climate neutrality, which in some cases results in the conversion of entire locations.
"The new funding guidelines are an important milestone in the federal government's climate protection policy. Our goal is a strong, competitive industry that does without fossil fuels and raw materials. Because climate protection is an innovation driver for the economy, makes Germany as an industrial location fit for the future and secures highly qualified jobs."
The energy-intensive industry causes a share of around 20 percent of German greenhouse gas emissions due to high energy and process-related CO2 emissions. Avoiding process-related emissions is a particularly great challenge, as completely new processes often have to be developed and implemented.
As part of the funding programme, research and development, testing and demonstration, as well as investments in innovative climate protection technologies that help avoid process-related greenhouse gas emissions from energy-intensive industries, are funded. The Federal Environment Ministry is thus implementing one of the central measures of the Climate Protection Plan 2050, the Climate Protection Program 2030 and the National Hydrogen Strategy.
The contact for the BMU funding programme is the Competence Centre for Climate Protection in Energy-Intensive Industries (KEI) in cooperation with the Federal Environment Agency (UBA).