The joint "SME Initiative Energy Transition and Climate Protection" in Germany is said to have produced good examples of entrepreneurial engagement and will now continue.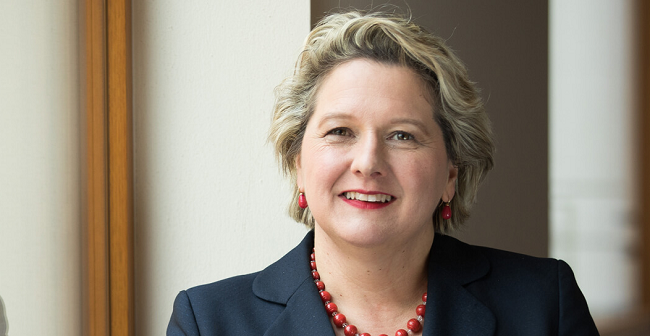 The project part of the SME Initiative, funded by the Federal Ministry for the Environment, which is being implemented by the German Chamber of Industry and Commerce, has now been launched.
Environment Minister, Svenja Schulze, said: "The SME Initiative has proven to be a successful instrument for anchoring climate protection in companies more strongly. The motto for the new phase is: build on past successes and seize new opportunities. Also, in the future, the SME initiative will provide companies with information, qualifications and as a contact person."
Eric Schweitzer, President of the DIHK noted: "The Germany-wide IHK network offers companies advice and support directly on site. Above all, the topic of digitisation in connection with climate protection offers enormous potential. Here we want to start!"
Three major topics are on the agenda: digitisation, mobilisation and qualification. Because of an obstacle and implementation analysis, the topics "digital climate reporting" and "EMAS" (Eco-Management and Audit Scheme) in companies will be promoted through climate protection coaching. The expansion of the qualification "Occupational Mobility Management" and the introduction of Mobility Test Weeks will create new incentives for companies to focus more on sustainable mobility in the future. And the "energy scouts" will continue to be accompanied.
Over 6,000 apprentices have already developed climate protection projects in companies. In the future, climate protection days will be held together with vocational schools in the regions in order to sensitise even more trainees to climate protection.
The joint initiative is supported by the four partners: the Federal Environment Ministry, the Federal Ministry of Economics, the DIHK and the ZDH. The project is funded by the National Climate Initiative of the Federal Ministry for the Environment and the Energy Efficiency Fund of the Federal Ministry for Economic Affairs and Energy.
Since 2013, the initiative has been initiating projects and events nationwide. In this way, small and medium-sized businesses in industry, trade and craft are sensitised to the topics of energy efficiency and climate protection.