The German government is not in favour of stricter environmental requirements for car fleets in the European Union, an official said on Monday, February 10, 2020.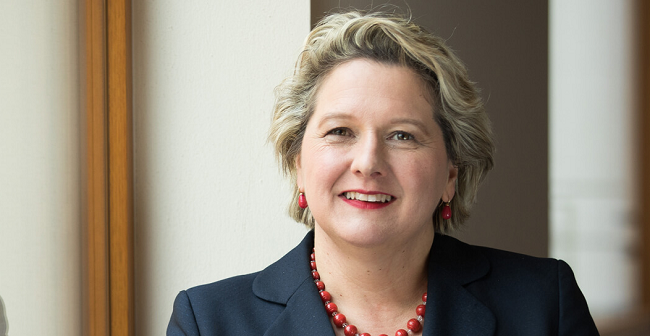 The spokesperson for Environment Minister, Svenja Schulze, said the ministry was not in support of stricter environment requirement also.
"We got new emission levels just last year, they are very ambitious, they stand,'' he said.
"The Environment Ministry does not see any need for renegotiations.
"Whether new limits should be included in the EU's 'Green Deal', a European climate action strategy, will have to be discussed by all member states,'' the spokesman said.
A spokeswoman for German Economy Minister, Peter Altmaier, also pointed to the recent tightening of requirements.
According to spokeswoman, now there is need to be certainty for planning purposes so that restructuring in the economic sectors can succeed.