Zoos in Germany need  €100 million ($110 million ) in immediate assistance due to the coronavirus crisis, the Association of Zoological Gardens said on Tuesday, March 31, 2020.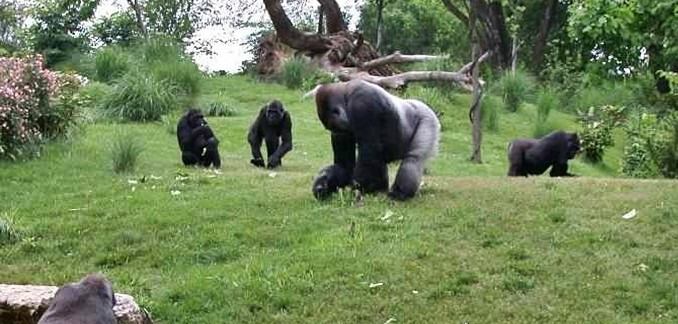 People in the country have been asked to stay home as much as possible to contain the spread of the highly contagious virus.
"Unlike other facilities, we cannot just shut down our operations – our animals have to keep being fed and looked after," association head and Leipzig zoo director Joerg Junhold wrote in a letter addressed to Chancellor Angela Merkel, among others.
He said zoos are currently working without revenues, but with unchanged expenses.
One of the larger German zoos currently has to absorb a weekly loss of around 500,000 euros due to the crisis, according to the Berlin-based association.
It represents a total of 56 German zoos that care for and breed more than 180,000 vertebrate animals. Many of them are endangered species.