German Environment Minister Svenja Schulze and the Portuguese Environment Minister João Pedro Matos Fernandes voted in Berlin, Germany on Tuesday, December 15, 2020 on European environmental and climate policy in the run-up to the handover of the EU Council Presidency to Portugal.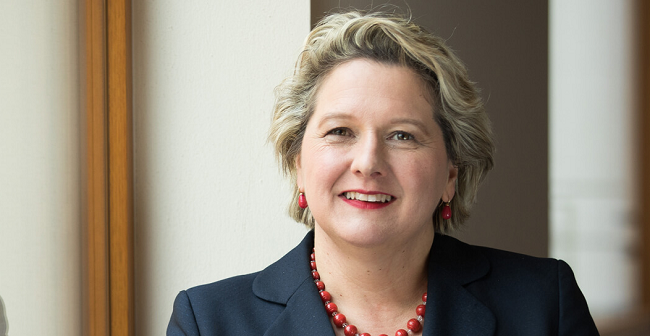 Portugal will take over the EU Council Presidency from Germany for six months from January 1, 2021. Slovenia takes the chair in July. All three countries will form the EU trio presidency until the end of 2021.
Schulze said: "Germany and Portugal are working successfully together on environmental and climate policy during the trio presidency. Cohesion between the EU partners is particularly important in these difficult times. Today's meeting is a further expression of our very good cooperation and ensures continuity and a smooth handover of the EU Council Presidency."
Fernandes stated: "I would like to thank Svenja for the close cooperation and the helpful meeting today. The German Presidency faced major challenges as a result of the pandemic, but it coped very well with advancing important dossiers such as the European Climate Act. We are ready and well prepared to continue and complete the successful work."
Portugal will continue to work on various dossiers submitted under the German EU Council Presidency. Portugal will continue the trialogue on the European climate law with the European Parliament and prepare Council conclusions on the European chemicals strategy. The Portuguese Presidency is setting further priorities for adaptation to climate change, the 8th Environment Action Program and the new legal framework for batteries.
Germany and Portugal will remain in close contact during the Portuguese Presidency in the coming half-year. In addition, the BMU (the German Federal Ministry of the Environment, Nature Conservation and Nuclear Safety) will support Portugal as best it can, for example in the chemicals sector. A BMU employee will strengthen the Portuguese presidency team in Lisbon and a BMU employee will strengthen the team in Brussels.