An environmental group in Germany says it is taking legal action against 11 more German cities for violating EU air pollution limits, bringing the total to 28.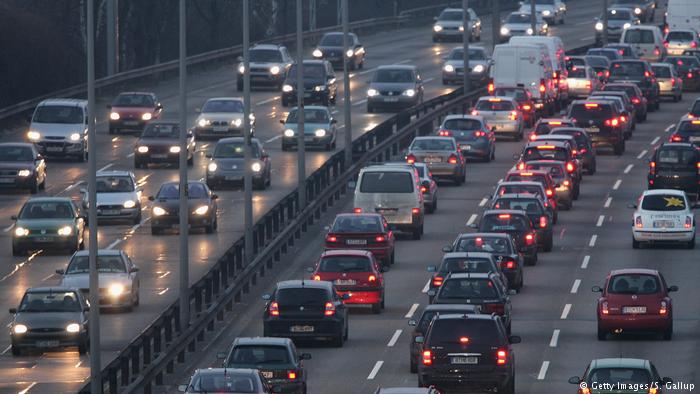 Compliance with the limits is only possible by rapidly implementing quickly effective measures, such as driving bans for dirty diesel vehicles, Deutsche Umwelthilfe (DUH) said in a statement on Thursday, March 29, 2018.
A German federal court ruled in February that diesel-fuelled vehicles could be legally banned from certain roads or areas in the cities of Dusseldorf and Stuttgart, in order to combat air pollution.
The 11 cities named by the DUH on Thursday are Dortmund, Bochum, Dueren and Paderborn in the western state of North Rhine-Westphalia, the central city of Offenbach, and Heilbronn, Ludwigsburg, Backnang, Esslingen, Marbach and Reutlingen in the southern state of Baden-Wuerttemberg.
Air pollution has become a growing problem in German cities, with much of the focus on nitrogen oxides, which could cause a variety of health problems affecting breathing and the circulatory system.
Vehicular traffic is responsible for 60 per cent of this pollution and diesel cars, which are popular in Germany, are a major portion of that.
Upper limits on the amount of such gases allowed in the atmosphere have been in place since 2010, but not universally enforced, despite lobbying efforts by environmental groups and actions by cities like Dusseldorf and Stuttgart.