A doctors' association in Germany has warned that legislation just passed by parliament to shorten Coronavirus quarantine times can lead to a faster spread of COVID-19.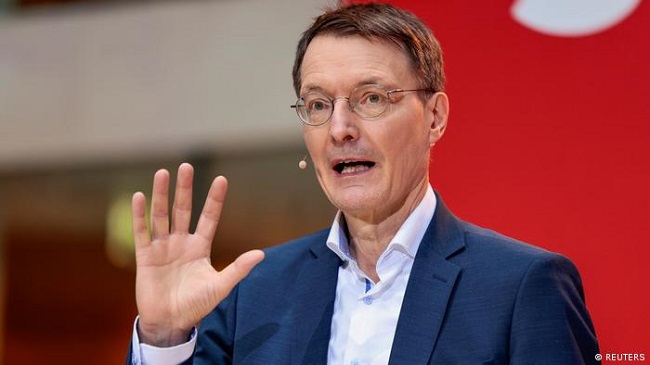 According to the bill approved by the upper house on Friday, January 14, 2022, people who have had a booster shot and subsequently come into contact with an infected person will no longer have to quarantine.
The same applies to those who have received a second vaccination or have recovered from COVID-19 in the last three months.
The quarantine period for many other groups who have not had a booster would be shortened to seven days, provided a negative PCR (polymerase chain reaction) or antigen test was confirmed.
For children at school and nursery, it will be five days, assuming a negative test.
The chairperson of the Marburger Bund, Susanne Johna, told broadcaster ZDF that "we are critical of this because we fear that infections will then be passed on''.
In general, though, Johna said it was right to reduce quarantine and isolation periods.
She noted that this was because the Omicron variant tended to infect people and lead to a higher viral load more quickly, but also subside more quickly.
Others have criticised the government for allowing people to leave quarantine on the evidence of a rapid test, rather than a more-accurate PCR test.
For the first time since the pandemic, Germany on Friday registered more than 90,000 Coronavirus infections.
Some 286 people died with the virus in the past 24 hours, according to the RKI disease control institute.