German activists affiliated with PETA, the international animal rights organisation, on Tuesday initiated legal action before the Constitutional Court on behalf of piglets objecting to castration without anaesthetic.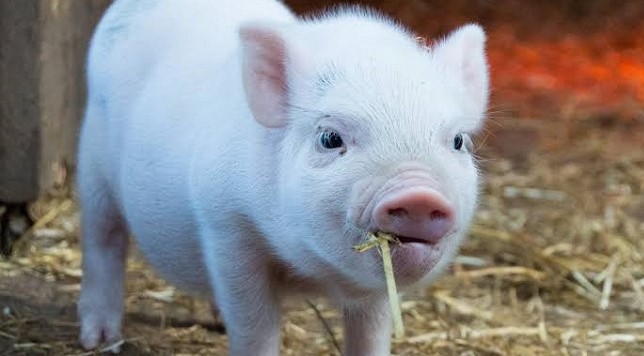 "The piglets themselves do not want to be castrated without anaesthetic any longer,'' PETA lawyer, Christian Arleth, said.
German law allows every man to raise a constitutional objection, the court understanding the term to include natural and legal persons, such as listed companies, for example.
PETA is aiming for animals to be granted this right as well, noting that protecting animals is safeguarded in the constitution.
A court spokesman confirmed the objection had been submitted but made no comment on whether it would succeed.
If there is no justification for a case, the judges do not consider it.
Millions of piglets are castrated without anaesthetic in Germany every year, a few days after birth with the intention of preventing the meat of the boars from developing a strong smell and taste.
A decision has been taken to end the practice but only at the end of 2020.
Farmers are to undergo training to use the gas isoflurane to anaesthetise the piglets, PETA is opposed to this as well.