The Nigerian Economic Summit Group (NESG) says gender equality is critical to accelerating the achievements of the Sustainable Development Goals (SDGs) in the country.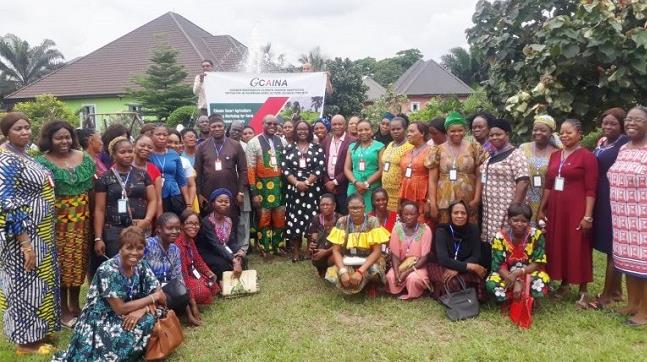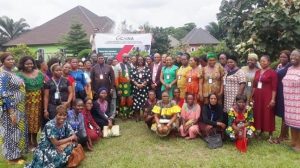 Mr Laoye Jaiyeola, the group's Chief Executive Officer (CEO), stated this on Wednesday, September 28, 2022, at a press conference on the maiden edition of the Policy Innovation Centre (PIC) Gender and Inclusion Summit (GS-22) in Abuja.
Jaiyeola explained that Nigeria lagged in achieving the SDGs with a performance score of 46.4 and the lowest in the global gender index.
He, therefore, stressed the need for joint efforts toward abating gender inequality and inclusion -related losses in order to achieve the SDGs by 2030.
He explained that the group was organising a summit to explore transformative ways to achieve gender inclusion and accelerate the actualisation of the SDGs.
"This seminar seeks to look at it from the multi sectoral approaches, in the light of the fact that we need to work together with the high-level forum on the Sustainable Development Goal.
"It has partnered with a policy innovation centre to ensure a seamless delivery of the first national level gender and Inclusion summit.
"The high-level forum on the SDGs is a programme currently being run by the NESG with the support of the Bill and Melinda Gates Foundation, towards the actualisation of the SDGs by the year 2030.
"Including the attainment of gender equality, which is part of the SDG goals, the gender and inclusion summit will hold on November 16 in Abuja.
"This is to explore transformative ways to achieve greater gender inclusion and of course to accelerate the development of the SDGs," he said.
Also, Dr Osasiyi Dirisu, Deputy Director of Policy Innovation Centre, NESG, said the summit would enable them to explore transformative ways to achieve gender equality, inclusion and gender responsive governance in Nigeria.
She revealed that the summit's theme, "Connecting the dots for a gender inclusive society", aimed at breaking down the "siloed" approach to viewing gender and help stakeholders understand that everyone could contribute to fostering a gender inclusive society.
Dirisu said that a purple book containing gender transformative policies and programs strategies for advancing gender equality across sectors would be produced and disseminated.
She added that the summit would also identify innovative approaches to advancing gender Inclusion and gender responsive governance and recommend some policies for action.
By Justina Auta