New guidance for lighting efficiency programmes will save government resources, speed the transition to energy efficient lighting, boost economies, and mitigate climate change. In a recent letter, the head of the Global Environment Facility (GEF), Naoko Ishii, announced the availability of the new United Nations Environment Programme (UNEP)/GEF en.lighten initiative's Toolkit "Achieving the Transition to Energy Efficient Lighting."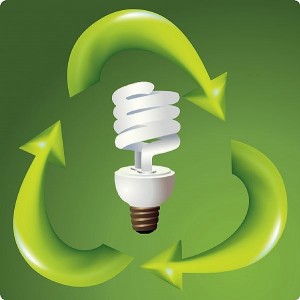 The book is described as an unparalleled resource for providing guidance for countries to transform their markets to efficient lighting. The Toolkit highlights best practice examples that countries have successfully implemented to move their economies to efficient lighting and mitigate climate change.
Lighting is responsible for 19 percent of global electricity consumption and, if not addressed immediately, global consumption for lighting will grow by 60 percent by the year 2030. Without significant improvement in efficiency, this growth will have dramatic climate consequences. The phase-out of inefficient lamps is one of the most straightforward and cost effective ways to significantly reduce carbon emissions, according to the GEF. However, despite technological improvements most developing countries have not taken steps towards this transition. Countries that have not made the shift may be unsure about how to begin efficiency programs, or lack the necessary capacity and know-how.
In her letter announcing the Toolkit, Dr. Ishii said: "The GEF, together with UNEP and its international partners, encourages countries to use this Toolkit to protect the environment, save energy, grow their economies, and become more competitive in the global arena."
The en.lighten initiative is currently working with 46 countries worldwide to develop National Efficient Lighting Strategies based on the best practices reflected in the Toolkit. Partners in the initiative led by UNEP include Philips, Osram, and the National Lighting Test Centre (China).
The content of the Toolkit is presented in practical, action-oriented terms to be utilized by those responsible for drafting policies – environment or energy departments or agencies – but also by public utilities, private sector and civil society organisations.