Global Environmental Facility's Small Grant Programme (GEF-SGP) said it exhibited its programmes and projects to educate Nigerians on the benefits in tackling environment issues.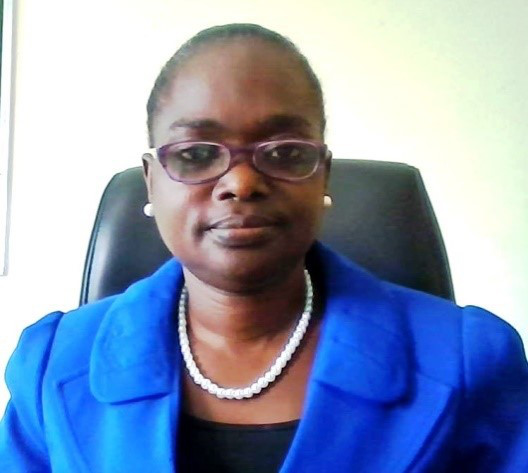 Its National Coordinator, Mrs Ibironke Olubamise, made this known to the News Agency of Nigeria (NAN) on Wednesday, October 31, 2018 in Akure, Ondo State, on the sidelines of the 2018 National Council on Environment (NCE) meeting.
The NCE, which held from October 29 to 31, had "Environment and Security: Consolidating Nigeria's Environmental Reforms towards Sustainable Development" as its theme.
Olubamise said that the essence of GEF-SGP exhibition at the NCE meeting was to create awareness and encourage people to learn more about GEF and how Nigerians could fit into the benefits of the programme.
"Many other countries are tapping into it but whether due to ignorance, in Nigeria, the response is low, especially the state governments.
"So, we hope that with this exhibition, we will have more responses from state governments to come and see what GEF is doing to address the issues of environment.''
According to her, Nigerians can tap GEF benefits through the Small Grant Programme.
"We give grants through Non-Governmental Organisations (NGOs) or Community-Based Organisations (CBOs) to implement any environmental initiative that will add value to their livelihood.
"We are not only encouraging people to reduce pressure on their environment, but we also provide them alternatives to fall on.
"The GEF Small Grant programme can give support to community-based initiative; they get the grant and carry out the project. Some of the projects have won the international award.''
According to her, the medium grant size and full grant size are being coordinated by the Federal Ministry of Environment.
"One NGO may not be able to apply for that, but they can work together to start with the medium size project and then, do something good that will help the environment,'' Olubamise said.
She attributed the low turnout of exhibitors to limited resources compared to previous NCE meetings.
"I was expecting a lot of other organisations doing very good work on environment to be part of this exhibition.
"Unfortunately, I think, may be, because of limited resources, they could not come.
"Or the Ministry of Environment could not invite as many organizations, institutions and even individuals that are doing marvelously well in environmental management,'' she said.
Other government agencies and NGOs in the environment sector showcased their research materials that sought to address relevant issues.
By Deji Abdulwahab