For the first time in its history, the G20 will at its 2017 deliberations in Hamburg, Germany explore issues related to health.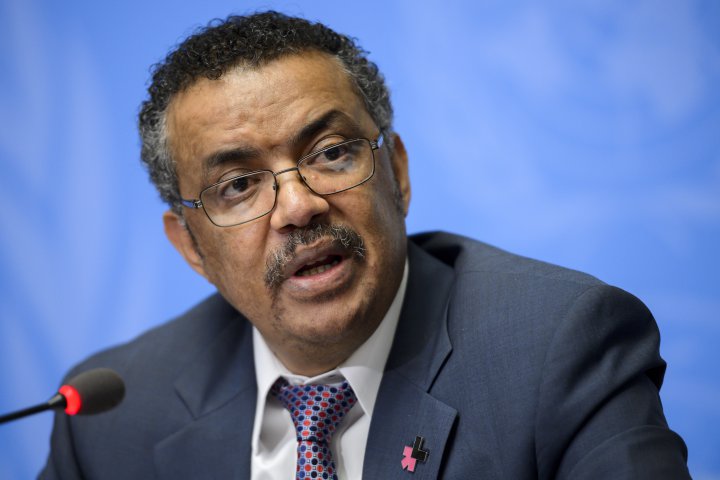 The international forum for the governments and central bank governors from 20 major economies traditionally discusses policy issues pertaining to the promotion of international financial stability.
However, this year's G20 meeting is the first time that the international gathering will include a comprehensive health track among its deliberations.
The health ministers of the G20 countries met in Berlin, Germany from May 19 to 20, 2017, ahead of the Hamburg Summit as part of the health track development.
Director-General of the World Health Organisation (WHO), Dr Tedros Adhanom Ghebreyesus, will lead the WHO delegation participating in the G20 Summit taking place from July 8 to 9, 2017.
According to the WHO, Dr Tedros will participate in all G20 sessions during the Summit including deliberations on priorities for health, global growth, trade, sustainable development, climate, energy, partnership with Africa, migration, digitalisation, women's empowerment, and employment. He will meet with heads of state and leaders of international organisations to advance global health goals for universal health coverage, health security, health impacts of climate change, and combating antimicrobial resistance.
Dr Tedros will also address participants in the Global Citizen Festival about the importance of universal health coverage.
The WHO estimates that one in 17 people around the world do not have access to basic health services including vaccines, maternal and child care, or health screenings to catch diseases early when they are most treatable.