The French government says it will impose a new green tax on plane tickets as part of plans to reduce greenhouse gas emissions in year 2020.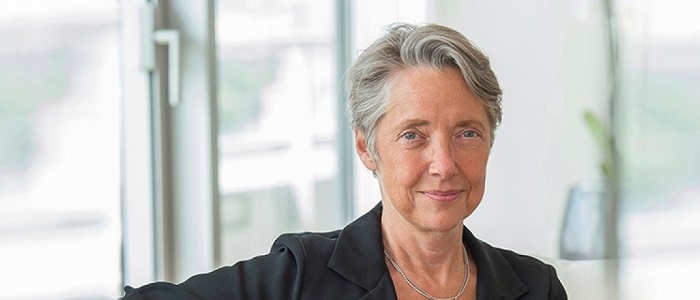 Transport Minister, Elisabeth Borne, on Tuesday, July 9, 2019 announced that the tax would be imposed on all flights departing from the country's airports.
She added that the tax would also generate more funds to invest in cleaner transport infrastructure.
"We have decided to implement a green tax on air transport on all flights departing from France,'' Borne said following an ecological defense council meeting at the Elysee Palace.
Borne explained that a €1.5 ($1.68) tax will be imposed on economy-class tickets for domestic or intra-Europe flights.
She said that the tax will be as high as 18 euros on business-class tickets for flights leaving European Union territory.
According to her, the tax will help the government to collect €180 million , which it aims to spend on financing infrastructure projects.
"We must offer to our citizens the possibility to move easily and with cleaner transport,'' she pledged.
Borne noted that transport remains the main polluting sector as it generates one-third of all greenhouse emissions in France. France aims to be carbon-free by 2050 in line with the 2015 Paris climate agreement