The Nigerian Conservation Foundation (NCF), Hadejia-Nguru Wetlands Project, says climate change and pollution remain some of the major threats to the conservation status of migratory birds.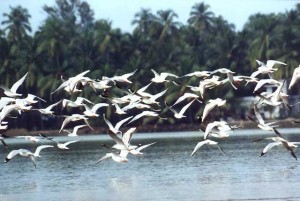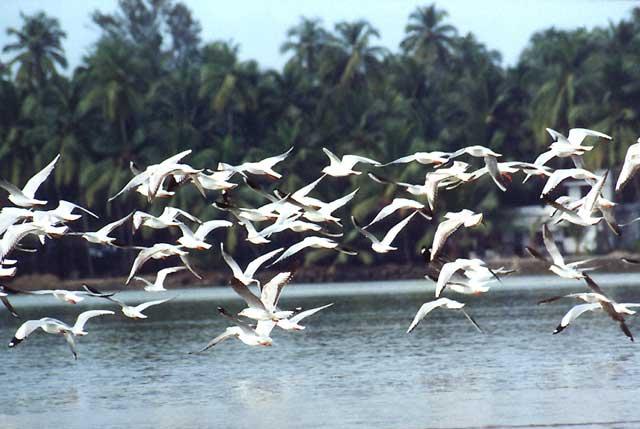 Mr Harry Hanson, the Project Officer, stated this while addressing newsmen as part of events to commemorate the World Migratory Bird Day (WMBD) 2023, on Saturday, May 13, 2023, in Nguru, Yobe State.
Hanson said increasing human demand for water, pollution and climate change had a direct impact on the availability of clean water and the protection of many migratory birds.
He listed other threats to include: intensive agriculture, rapid urbanisation, and other forms of human developments.
"The vast majority of migratory birds rely on aquatic ecosystems during their life cycles.
"Unfortunately, aquatic ecosystems are becoming increasingly threatened around the world, and so are the migratory birds that depend on them," he explained.
Hanson, therefore, called for conservation and sustainable management of water resources for both people and nature.
"In doing so, we can protect the ecosystems and migratory birds that depend on them for survival," he said.
He appealed to Nguru community leaders and school conservation club members to play their roles in conservation and management of Hadejia-Nguru Wetlands ecosystems for the winter birds visitors.
In his remarks, Mr Ladan Galadima, the Chairman, NCF Promoters Committee, thanked the Foundation for constantly celebrating global environmental awareness days.
He also commended the school children and all other stakeholders for their efforts in making the event a huge success.
WMBD is an annual awareness-raising campaign to highlight the need for the conservation of migratory birds and their habitats.
The theme for this year's celebration is "Water: Sustaining Birdlife", and it focused on the importance of water to migratory birds.
By Ahmed Abba