Chief forest ranger, Kaduna State Ministry of Environment and Natural Resources, Mr Hamisu Suliman, says that forest guards need to be protected before forests can be secured.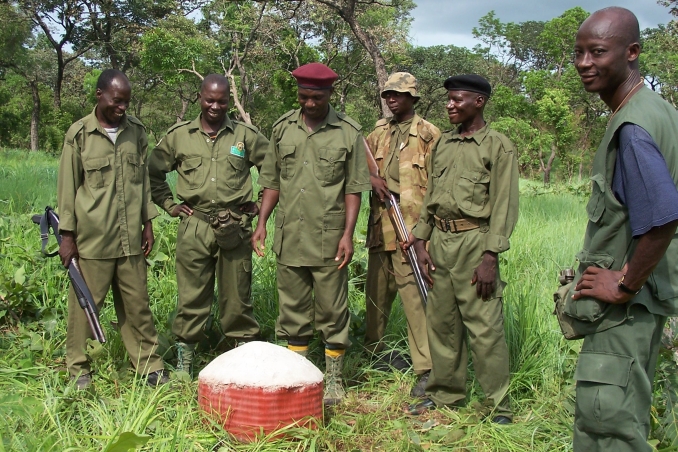 Suliman made this known on Wednesday, November 24, 2021, in Kaduna, the state capital.
According to him, the present insecurity in the country has made it difficult for forest guards to secure the reserves without technical support.
"As we speak, seven personnel have lost their lives with several sustaining injuries, while some were kidnapped and have regained freedom in the course of performing their duties.
"Technologically, we can protect the forest with the use of Geographical Information Systems where we can assess situations in the forest without direct contact," Suliman said.
He says that the state has a total of 362 forest guards responsible for protecting 42 of the state's forest reserves.
"Forest protection is the responsibility of all especially, communities around the state forest reserves as the environment also faces challenges of climate change," Suliman said.
The forest chief called for sensitisation of farmers to adopt the agro forestry system of farming in mitigating the environment from climate change.
He said that ignorance and lack of awareness of local communities remained a challenge in protecting forest reserves.
"We need all stakeholders and NGO's to sensitise people on the need to know the importance of forest and its resources as it provides shelter, food, medicine and its ecological values," Suliman said.
He says that the present administration in the state has been motivating the forest guards as most of them are graduates in various fields of forest protection technology.
However, Suliman said the guards also required logistics to patrol and coordinate so as to protect the forest from encroachment.
On whether forest rangers should hold firearms, he said rangers globally were trained to operate firearms so as protect themselves, plants and endangered animal species.
By Ezra Musa