Conservator-General, National Park Service, Alhaji Ibrahim Goni, says the service will continue to support actions that mitigate and promote the adaptation of climate change.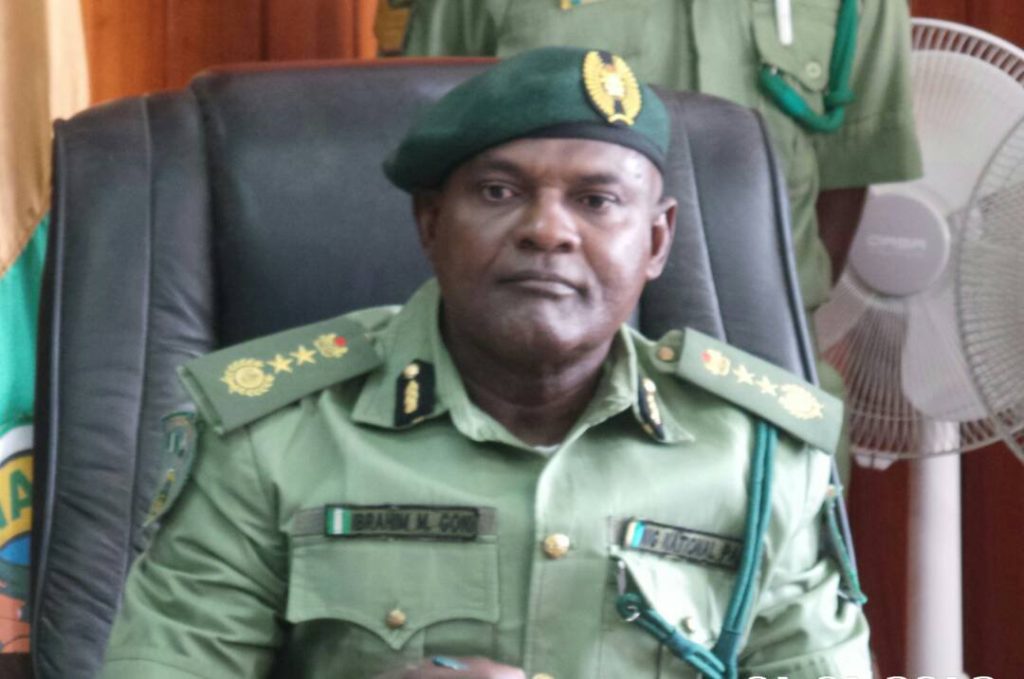 Goni said this in an interview with the News Agency of Nigeria on Thursday, March 21 in Abuja to mark the 2019 World Forest Day.
He said that the celebration with the theme: "Forests and Education'' underscored the importance of education at all levels in achieving sustainable forest management and biodiversity conservation.
He said that it was a platform to educate the masses on the importance of all types of wetland and trees and celebrate the ways in which they sustain and protect biodiversity.
"Healthy forests mean healthy, resilient communities and prosperous economies and understanding our forests and keeping them healthy is crucial for our future.
"National Park has been investing in biodiversity education which includes forestry to ensure that stakeholders and local communities work together to halt deforestation and restore degraded landscapes.
"We have successfully implemented the Local Empowerment and Environmental Management Project (LEEMP) with support from the World Bank.
"The project provided support zones for communities living around the parks with alternative means of livelihood options.''
According to him, forests are the natural beauty on the earth which it is very necessary to conserve in order to give everything a balance.
"Forests are an essential part of life on earth which provides shadow, shelter, refreshment, clean air and water to animals and humans playing and a significant role in balancing the nutrients cycle in the soil.
"So, we educate people to know the serious imbalance of food production and population explosion including the contribution of forests in their lives.
"Everybody must know the values, significance and contributions of the forests to balance the life cycle on earth,'' he added.
He said that the service had embarked on the promotion of sustainable livelihood, biodiversity conservation and sensitisation programmes to ensure the public were carried along in the preservation of nature.
"We involve the public by educating them on the need for conservation of the abundant and diverse of species and maintain them at optimum levels.
"The benefits that forests provide are incalculable. Forests drive economic development and prosperity, provide jobs and livelihoods, and at the same time, promote health and well-being.
"So, we must put an end to indiscriminate bush burning and illegal felling of trees but rather increase urban and rural tree planting, amongst other things.
"And to build a sustainable, climate-resilient future for all, we must invest in forests as the largest storehouses of carbon after oceans."
He, however, called for collaboration in forest research which would play a key role in improving knowledge that would underpin effective measures for adaptation and mitigation of climate change.
By Ebere Agozie