An ecologist, Mr Richard Inyamkume, says that it is safer to use glassware in packaging or storing food instead of plastic materials.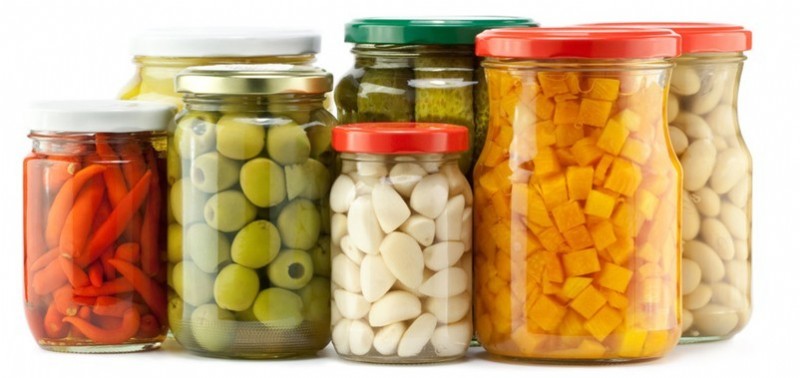 Inyamkume, the Executive Director, Ambassadors of Dialogue, Climate and Reintegration, a non-governmental organisation (NGO), said this on Thursday, January 24, 2019 in an interview with News Agency of Nigeria (NAN) in Abuja.
He said that it was also safer to use glassware to package or store both hot and cold foods.
"Majority of the plastics which we use contain toxic chemicals and their continued use could be linked to the occurrence of certain health challenges such as obesity, enlarged male breasts and increased prostate cancer, among others.
"I strongly recommend that citizens should consider the use of glass products for food handling in place of plastics because of its advantages.
"This is because glass is safer for packaging hot food or even liquids; it does not leach potentially harmful chemicals into food as plastics.
"Nigeria is facing plastics infiltration crisis, which threatens human health systems and our environment,'' he said.
Inyamkume said that Nigerians had indulged in the use of plastics for packaging or storing food and other substances without any fear of the potential harm which plastics could cause to the human body.
"I have observed with dismay that the demand for plastic products in the country is relatively high, when compared to the demand for plastics in other countries.
"Our people make use of plastics a lot for shopping or garbage bags, film packaging, wrapping of foods and fluids packaging as well as production of water bottles and toys, among others.
"This trend is unhealthy, as there are certain risks that are associated with plastics use,'' he said.
Inyamkume, who underscored the need for Nigerians to reduce their use of plastics, said that people should be sensitised to the fact that plastics were non-biodegradable materials which would remain in the environment for decades.
"I believe if more people are aware of the risks involved in plastics use, they would be extra-careful in taking decisions and in the choice of the kinds of vessels to use.
"I understand that recycled plastics are even more harmful to the environment than the initial products due to the mixture of additional colouring agents, stabilisers, flame retardants and other addictives.
"Although plastics seem to be unavoidable in our daily life, tangible efforts should, however, be made to inform the people that plastics leach harmful chemicals like phthalates, xenoestrogens, lead and antimony into foods, beverages and the physical environment,'' he said.
Inyamkume stressed that Nigeria should enact laws that would regulate the production of plastics so as to stem the infiltration of communities with plastics that contained harmful chemicals.
"Government needs to strengthen environmental protection systems that would ensure that what we produce in the country is not causing so much harm to the citizens and the environment.
"A review of plastics production guidelines and recycling (if at all there are any) should be top priority.
"Definite steps should also be taken to regulate manufacturing companies which produce plastics that contain harmful chemicals,'' he added.
Inyamkume urged the Federal Government to invest more in the production of chemical-free plastics, while encouraging the private sector to follow suit by making such products cheaper and more readily available to consumers. 
By Deji Abdulwahab