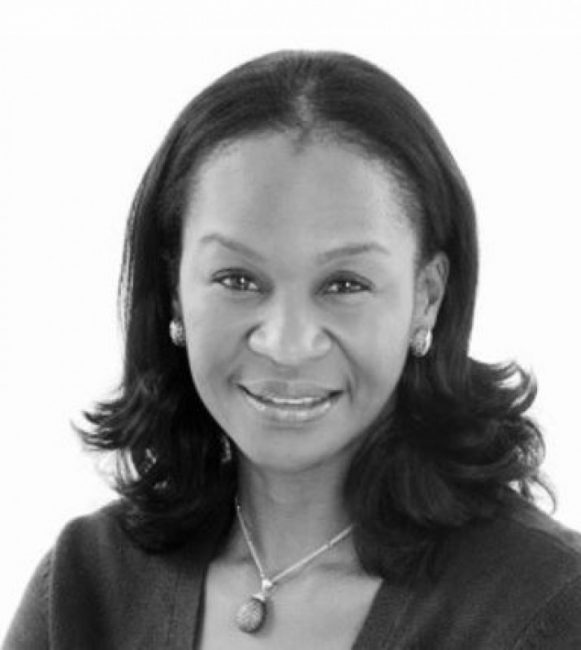 The Cece Yara foundation, an advocacy organisation, in line with its aim and vision to effectively tackle the menace of child sexual abuse, is set to open the doors of its ultra-modern relief and support centre in Lagos.
In recent times, research has shown that the incidence of child sexual abuse in Nigeria is growing exponentially, as statistics precisely state that one-in-four girls and one-in-10 boys experienced sexual violence before age 18.
As a response to these alarming figures, the establishment of the Cece Yara foundation is said to be a major breakthrough in the fight against child exploitation and sexual abuse. The Cece Yara foundation believes that childhood should be a phase of purity and complete innocence, a period when the character of an individual is formed. The phrase, "Cece Yara", means "Save the child" in Hausa language.
The founder, Mrs. Bola Tinubu, a lawyer and a staunch advocate for children, believes that the future of every child, regardless of gender, race or social background, should be preserved. According to her, she is ready to take on the fight against sexual abuse amongst children, thus her drive and motivation for establishing and running the NGO.
The Cece Yara Child Advocacy Centre, it was gathered, provides a warm, safe and friendly shelter where survivors will be comfortable enough to rise above whatever experience they have been through. Having taken into cognisance the major problems which could arise from child sexual abuse, the centre is equipped with state-of-the-art facilities tailored to assist the psychological and physical healing process of the survivor with a fully operational 24 hour hotline ready to cater to those in distress.
The foundation strives to put in place programmes and campaigns aimed at preventing child sexual abuse, raising awareness on the issue and also giving the children a voice and a support system. One of the foundation's recent accomplishments was getting justice for a six-year-old girl who was sexually violated by an adult male. The accused was reportedly detained and charged to court in October 2016. On the 16th of February 2017, the Cece Yara foundation was said to have claimed justice for the victim and the accused was sentenced to seven years imprisonment without the option of fine.
"The Cece Yara foundation played a pivotal role in bringing the sex offender to book while providing legal support and psychological healing to the 'survivor' and her parents, through its Victim Advocacy Program. The victory serves as a deterrent to perpetuators of child sexual abuse in the country and a source of succour to survivors and their families," said Mrs Tinubu.
The centre will be opened officially to the public on the 19th of March, 2017.