Five countries are planning to present voluntary reviews of Sustainable Development Goal (SDG) implementation at the national level during the 2021 session of the UN High-level Political Forum on Sustainable Development (HLPF).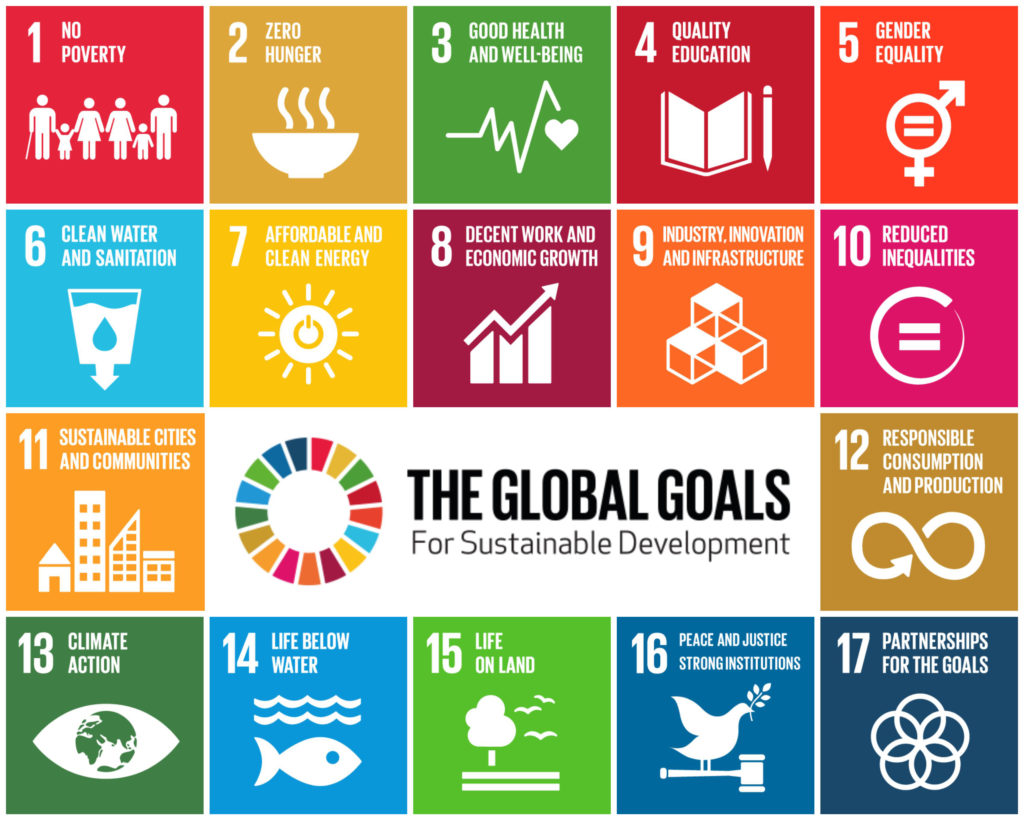 Voluntary national reviews (VNRs) are a component of the follow-up and review of the 2030 Agenda. They are carried out voluntarily by national governments and are intended to track progress in implementing the Agenda and its SDGs at the country level. VNRs are presented during the annual HLPF sessions convened under the auspices of the UN Economic and Social Council (ECOSOC).
China, the Czech Republic, Germany, the Marshall Islands and Slovakia have signed up to conduct and present VNRs in 2021. It will be the Marshall Islands' first time presenting a VNR, while the other countries have each presented a VNR previously.
China and Germany were among the first countries to present a VNR, during the 2016 HLPF. China later announced a national action plan and targets for each of the 17 SDGs. Germany's report highlighted: taking all aspects of the SDGs into account and accounting for impact of actions beyond national borders; and strategies to reduce Germany's ecological footprint, including national strategies for biodiversity and sustainable consumption.
Czech Republic reported in 2017, saying its VNR process had involved stakeholders to ensure factual accuracy and wider acceptance. In 2018, Slovakia highlighted the need to: anchor the SDGs in all public policies; engage in partnerships at all levels, from the regional to the municipal; align budgets with 2030 Agenda priorities; and encourage voluntary actions.
The 2021 VNRs will be the first to take place following the UN General Assembly's review of the format and organisation of the HLPF, which will address the VNRs alongside other elements. The review process is getting underway at UN headquarters in February 2020.
By Faye Leone, Content Editor, SDGs and 2030 Agenda for Sustainable Development (US)