The new "Financial Sector Guide for the Convention on Biological Diversity" aims to mobilise financial institutions to ensure a nature positive world, by fostering better understanding of nature's importance for the financial sector, providing insight on the Convention on Biological Diversity (CBD) process and the actions that can be taken by financial institutions beneficial to nature.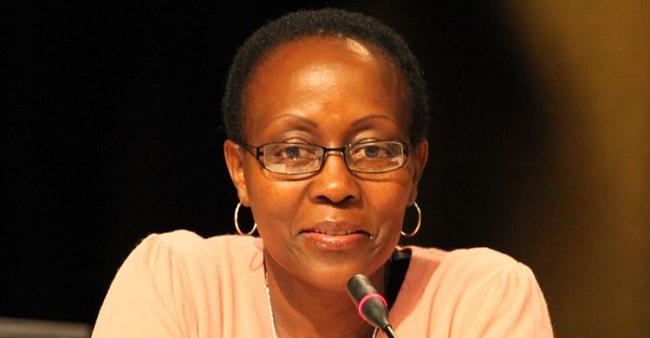 Raising awareness on nature's importance for the financial sector is becoming increasingly crucial, according to the CBD, adding that continued biodiversity loss puts global economies at risk, and the financial sector, significantly exposed to nature, has a critical role to play to transform the current financial system, with a view to aligning financial flows for a nature positive world.
"The businesses that financial institutions finance, invest in and insure depend on nature and a safe climate. They rely on the health and abundance found in our ocean, land and forests, for their supply chains and raw materials, and for solutions to our development challenges," said Elizabeth Maruma Mrema, CBD Executive Secretary.
"The financial community has a critical leveraging role to pivot economic sectors towards more positive impacts on nature. The call for the financial community to act will become ever louder – as the world strengthens its nature goals and builds new techniques to measure nature loss."
The guide is said to be timely as the world presently negotiates the post-2020 global biodiversity framework, due for adoption later in 2021 in Kunming, China.
The CBD adds: "The financial sector can play an important role in the development and implementation of the post-2020 framework. It does so by joining existing initiatives in favor of biodiversity, adapting its investment strategies, and assessing its impact and dependencies. It also sets targets in line with global biodiversity goals, and reporting on its positive and negative contributions to biodiversity through reporting frameworks such as the Taskforce on Nature-related Financial Disclosures."
The guide, which is geared towards all financial institutions, stakeholders and partners, is the result of a collaboration between the CBD and four partners representing businesses and the private financial sector: Business for Nature, Finance for Biodiversity Pledge, Principles for Responsible Investment and the UN Environment Programme's Finance Initiative.